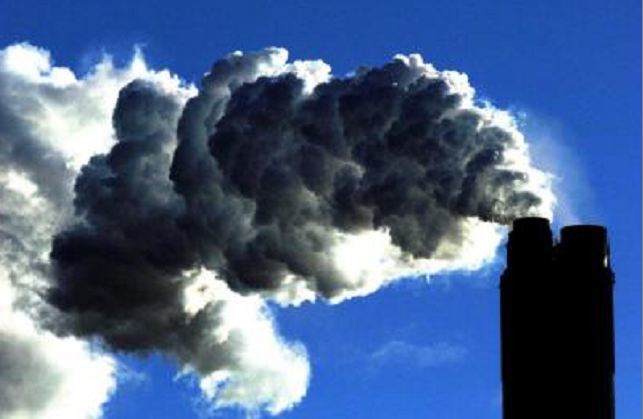 Leading science bodies have raised concerns that pre-election "purdah" rules are stopping experts talking about issues ranging from pollution to global warming.
In a letter to Cabinet Secretary Sir Jeremy Heywood, science and media organisations said they had seen examples of researchers declining to comment on a new study on climate change, talk proactively about drought or discuss the Government's recently published draft air quality plan.
Purdah prevents local and central government and other officials making announcements about new or controversial initiatives that could be seen to influence voters in the run-up to elections.
But the organisations, which include the British Science Association, Royal Statistical Society, Association of Medical Research Charities and the Science Media Centre, called for urgent clarification on how it applied to scientists talking to the media.
They wrote: "We cannot remember an election where purdah extended so far into the daily work of research-active scientists and we are extremely concerned that the public are being denied access to the best experts at the time they are most-needed.
"Journalists will report on issues like drought, pollution and climate change irrespective of an election and it benefits nobody for the best experts to be removed from the public debates on these issues."
They warned that many senior scientists thought the guidance on purdah was confusing and applied in an arbitrary way which was not in the interests of the public.
They called for urgent clarification that purdah does not apply to scientists employed by universities, who should be free to speak to the media and public.
And active researchers in non-departmental bodies, such as scientists working in research council institutes, should not be restricted from commenting on new research or answering media enquiries about breaking science news, they said.
They also called for a full review after the General Election on how purdah rules were applied to science.
The groups signing the letter are: Science Media Centre; Association of British Science Writers; Royal Statistical Society; Royal Institution of Great Britain; British Pharmacological Society; Campaign for Science and Engineering; British Science Association; Association of Medical Research Charities; Sense About Science; Medical Journalists' Association; The Winton Centre for Risk and Evidence Communication; and Full Fact.
Recommended for you

Centrica aims to recruit veterans for net zero transition