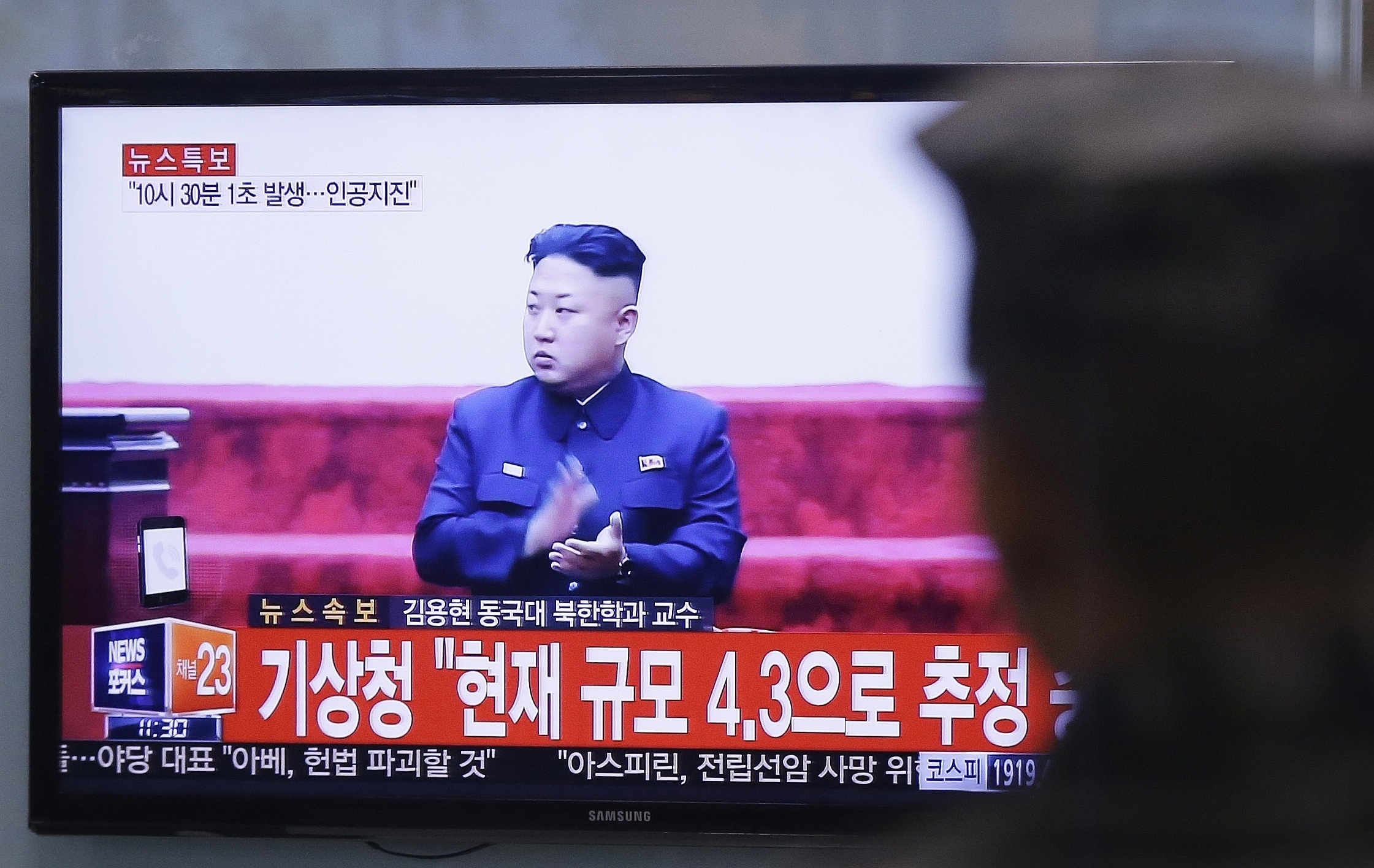 North Korea has launched a midrange ballistic missile in its latest weapons test, the US said.
White House officials said the system, which was last tested in February, has a shorter range than the missiles launched in North Korea's most recent tests.
South Korea's military said the missile was fired on Sunday from an area near the North Korean capital of Pyongyang.
The US has sought to push back against North Korea's work to speed up the development of its nuclear weapons and missile program.
Recommended for you
X

Warm welcome for President Trump in Saudi Arabia