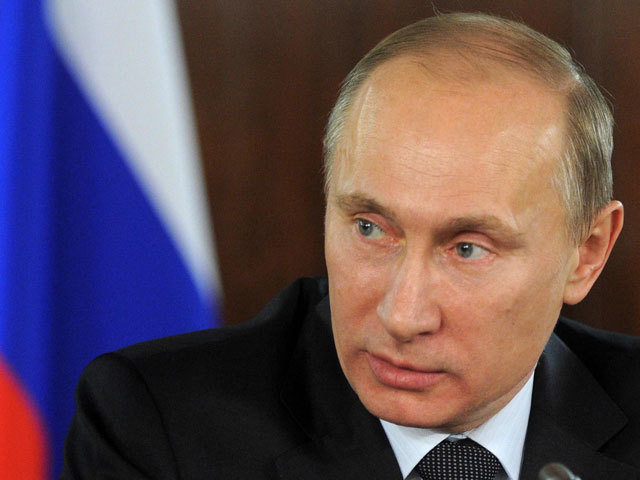 The Paris climate deal will be less effective without its key participants, the Kremlin has claimed.
The warning comes ahead of an imminently expected announcement by President Donald Trump on whether to keep Washington in the global pact to fight climate change.
A source close to the matter has said Trump, with whom Russia wants better ties, is preparing to pull out of the accord.
Kremlin spokesman Dmitry Peskov said: "President (Vladimir) Putin signed this convention in Paris. Russia attaches great significance to it.
"At the same time, it goes without saying that the effectiveness of this convention is likely to be reduced without its key participants."
Recommended for you

Barack Obama: Islands are 'canaries in coalmine' of climate change