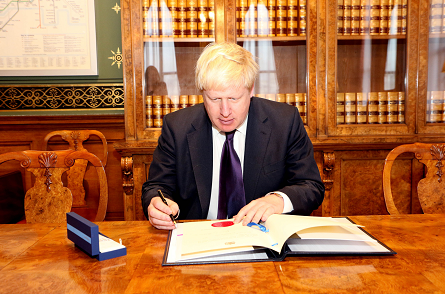 Britain will continue to press the US to cut damaging emissions even if President Donald Trump pulls out of the Paris Agreement on climate change, Boris Johnson has said.
Mr Trump has said he will announce on Thursday whether he intends to go ahead with his election campaign pledge to withdraw from the landmark 2015 deal to reduce CO2 emissions.
The move has prompted alarm around the world with China and the EU reported to be ready to issue a joint statement saying the agreement is "an imperative more important than ever".
Mr Johnson said Britain still believed that international action was necessary to bring down emissions and slow the pace of global warming, and would be urging the US to play its part.
Mr Johnson said: "We will continue to lobby the Americans and the White House to show the leadership they have shown in the past on reducing CO2."
The Foreign Secretary said the US had already taken important steps to cut emissions, with many of key decisions being taken by individual states rather than the federal government.
He added: "The states of the United States, where so many of the important decisions on emissions are taken, have already made a huge amount of progress and that progress will continue."
"Further progress needs to be made by other countries – notably India, China and others. They are huge emitters. We need to tackle this globally."
Recommended for you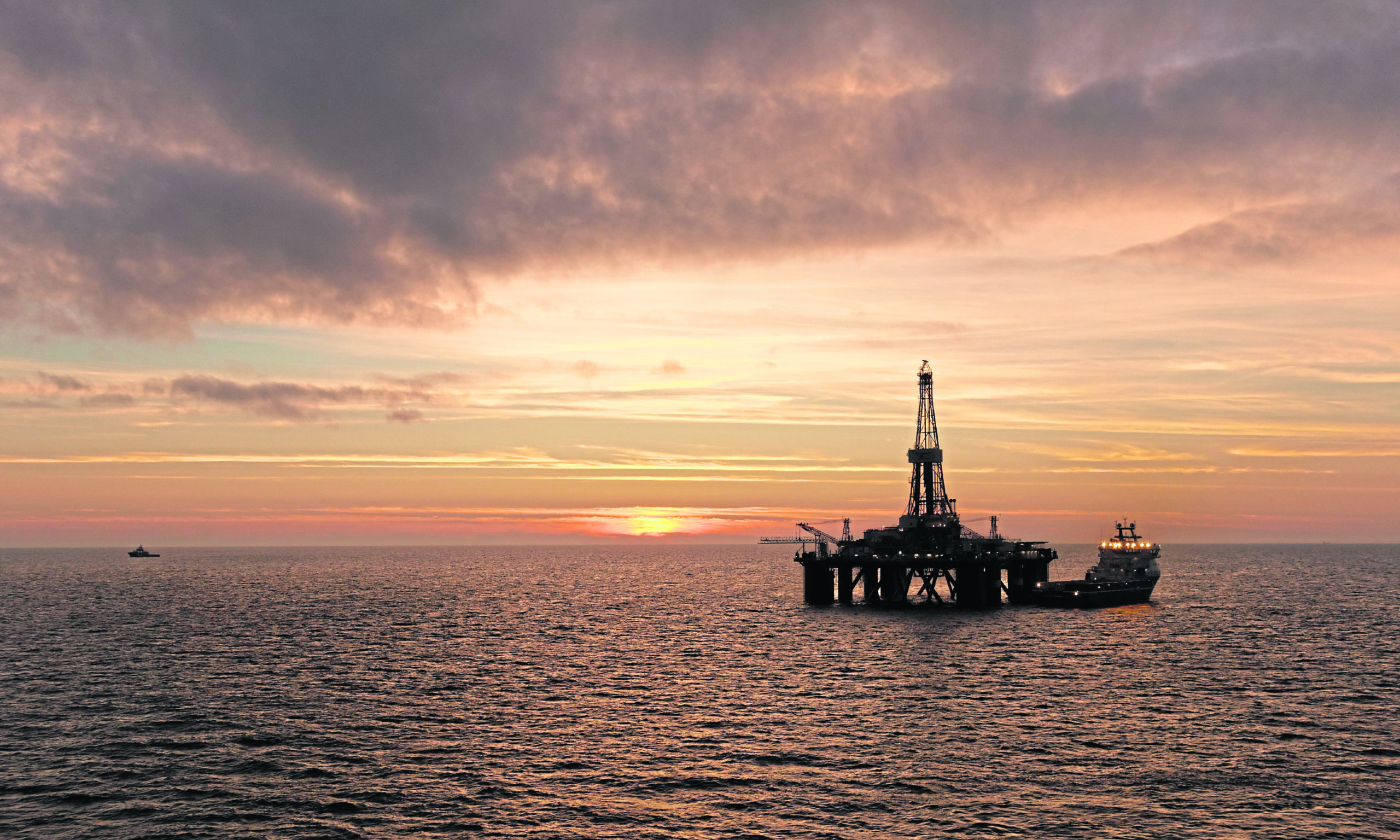 Select Committee calls for 'clear date' to end new oil licensing