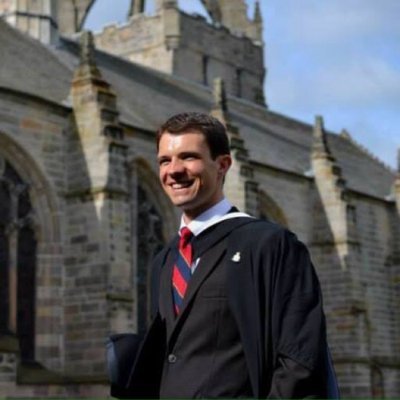 The new MP for Aberdeenshire West and Kincardine has pledged to support "green shoots of growth" which are emerging in the North Sea oil and gas industry.
Conservative Andrew Bowie overturned Stuart Donaldson's SNP majority of 7,033 to emerge victorious as a number of nationalist heavyweights were toppled across Aberdeenshire.
Mr Bowie's comments came just 18 months after the then SNP MSP for Aberdeenshire West Dennis Robertson sparked a fierce backlash when he claimed there was "no crisis" in the offshore sector.
Mr Robertson lost his seat to Conservative Alexander Burnett five months later despite efforts to put the remarks in context.
Mr Bowie, a former Royal Navy officer, said: "In terms of the north-east, what this place has been lacking for too long is people willing to speak up for it in positions of power.
"Oil and gas is showing green shoots of recovery and we need to support that."
He added that his new constituency can thrive on the success of farming, offshore energy and tourism. One SNP activist described Aberdeenshire West and Kincardine, which includes the royal family's Balmoral estate, as "the Queen's back garden".
Mr Donaldson was gracious in defeat, recognising that his own win two years ago was an unexpected victory.
The 25-year-old, who was nearly 8,000 votes behind his Conservative rival, said the defeat marked just the "end of
the beginning" of his political career.
He added: "It's been an absolute privilege to represent West Aberdeenshire and Kincardine.
"I'll be taking suggestions on a postcard for what an ordinary 25-year-old can do."
Recommended for you

North Sea workers tell SNP they lack support for renewables switch