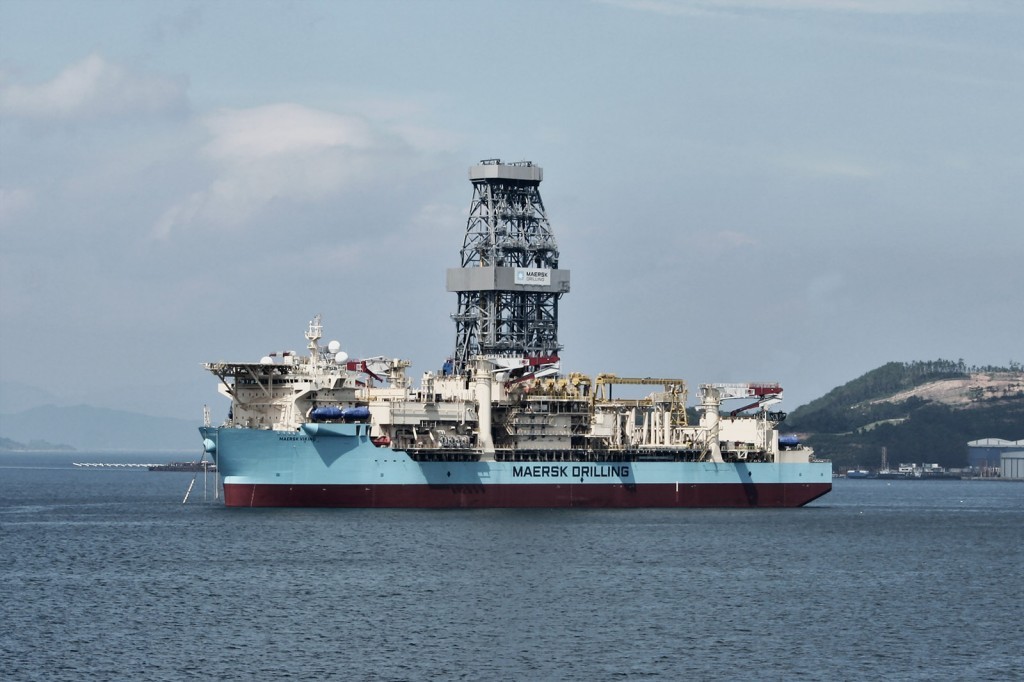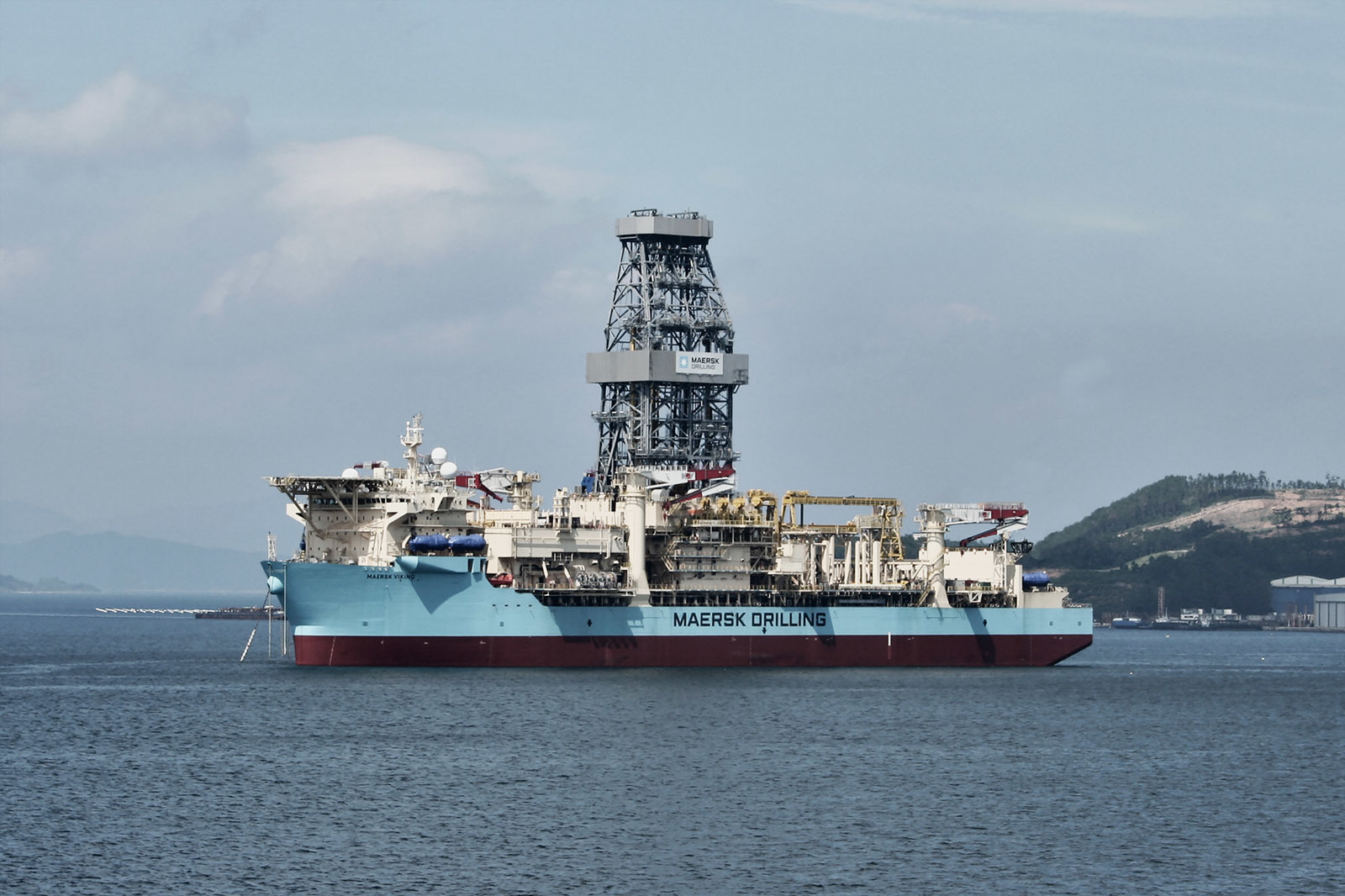 Maersk Supply Services (MSS) has agreed to postpone the delivery of nine new builds with two yards.
The company has agreed to postpone the delivery of five anchor handling vessels under construction at Kleven Yard in Norway, and four subsea support vessels under construction at Cosco, Dalian in China.
MSS chief executive Steen Karstensen said: "It is our priority to optimize the utilisation options for our new-buildings, and we are confident that the new delivery schedule will benefit the competitive edge of Maersk Supply Service."
In a statement, the company added that both MSS and the yards had agreed that this was the best solution given the current market situation.
The first starfish anchor handling vessel 'Maersk Master' was delivered in March this year, and the second vessel will be delivered later this month.
The next three will be delivered in 2018 and 2019.
The four stingray subsea support vessels at Dalian COSCO will be postponed with contract delivery dates planned from summer 2017 to spring 2018.
Recommended for you

Russia's crude oil revenues take a hit even as exports swell