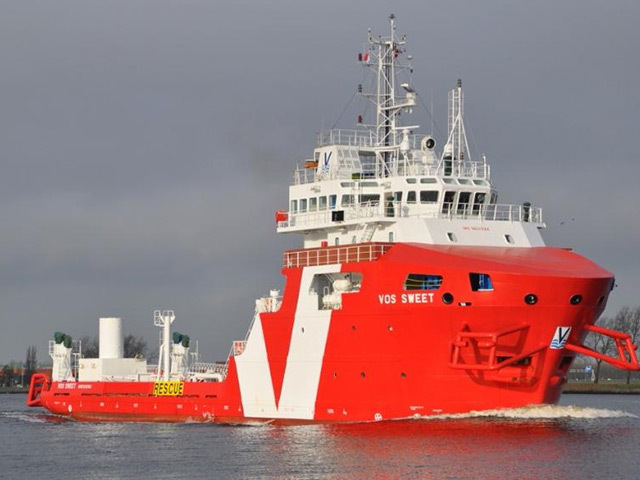 Dutch based international shipping company Vroon Group has dismissed media reports that its financial future may be uncertain.
The group – which has a "substantial" presence in the offshore-support-vessel market – said that it had been impacted by the downturn in the oil and gas market.
In a statement, the group said that it had been in discussion with finance partners since last year, as it works to address the financial consequences which have come about as a result.
The company added that the measures the company has taken to cut costs and enhance revenue will help the company to survive the current downturn.
The statement added: "Although the overall financial performance of Vroon is currently below historic averages, it is developing in line with the business plan set by the board at the start of this year.
"Vroon's focus remains the provision of quality services to our clients and an ongoing commitment to our leaders in safety programme, supported by dedicated colleagues at sea and ashore."
Recommended for you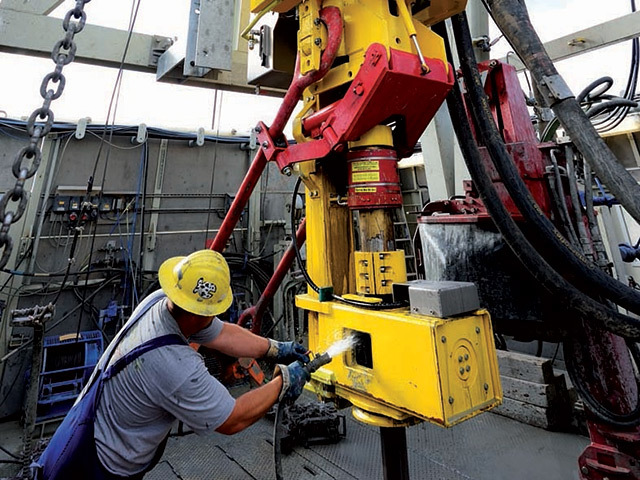 KCA Deutag filings chart impact of 'sophisticated' ransomware attack