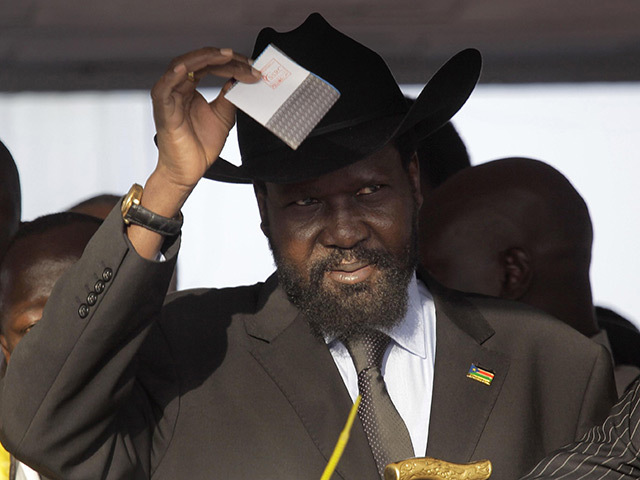 South Sudan's government has opened a tender for companies to perform the audit of national oil production and petroleum industry activities.
The country – which has been hit by civil war – has said the tender will open immediately, and close on 14 July 2017.
The audit will aim to assess oil, gas and condensate reserves in the country.
It will also report on revenue and investment flows and make recommendations on the technical, fiscal and regulatory issues faced by the petroleum industry.
The country became independent in 2011, but it has been hit by a civil war which broke out in 2013.
Recommended for you

Extinction Rebellion activists dressed in rags and chains protest in Edinburgh