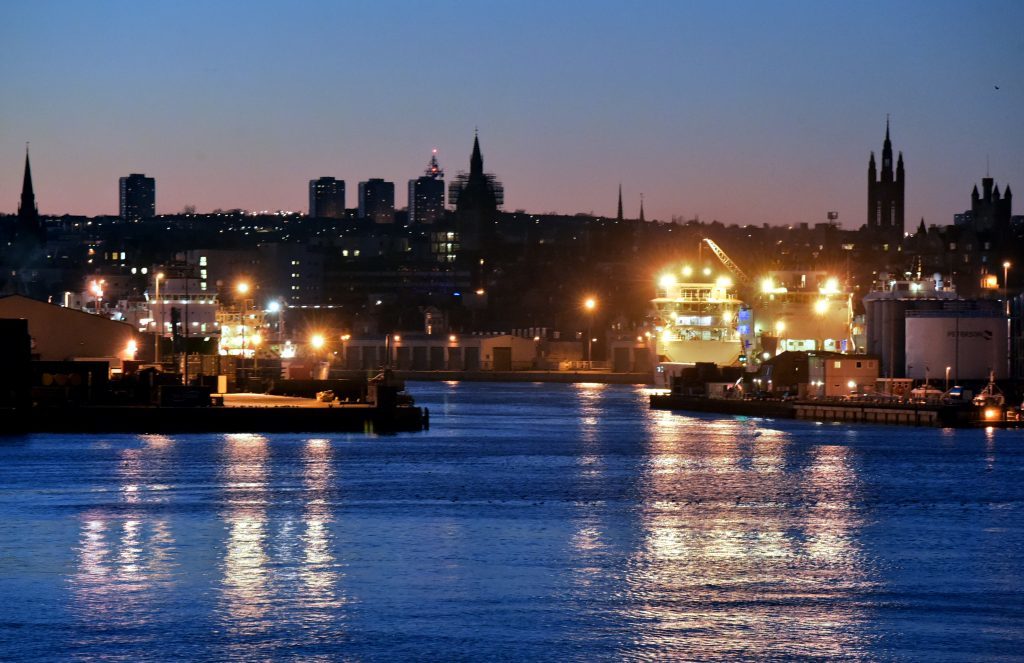 Aberdeen has dropped 61 places to 146th on a list of the world's most expensive cities for expatriate employees, according to a global index.
London remains one of the most expensive, but other UK cities such as Birmingham and Glasgow have tumbled down the rankings in Mercer's 2017 Cost of Living Survey.
Mercer's survey, which covers 209 cities across five continents, measures costs in each location, including housing, transport, food, clothing, household goods and entertainment.
The survey is designed to help multinational companies and governments determine compensation allowances for their expatriate employees. New York is used as the base city and all cities are compared against it, with currency movements measured against the US dollar.
This year, London was ranked in 30th place, falling 13 spots compared with last year. Birmingham was in 147th position, having fallen 51 places compared with last year.
Glasgow was placed 161st, while Belfast was in 170th place. Glasgow and Belfast fell by 42 and 36 places respectively.
The falls for UK cities came as a result of the pound weakening against the US dollar following the Brexit vote, the index said.
Other Western European countries also fell in the rankings, mainly due to the weakening of local currencies against the US dollar.
Vienna at number 78 and Rome at 80 fell in the rankings by 24 and 22 spots, respectively.
The German cities of Munich at 98, Frankfurt at 117, and Berlin at 120 dropped significantly, as did Dusseldorf at 122 and Hamburg at 125, Mercer said.
"Currency fluctuations, including the weakening of both the British pound and the euro against the US dollar, have had a major impact on this year's rankings," said Kate Fitzpatrick, Mercer's global mobility practice leader for the UK and Ireland.
"As a result, many European cities have been driven down the ranking by around 10 to 20 places. However in some cases local conditions, for example availability of accommodation, have counter-balanced or exacerbated the impact of currency movements."
The costliest city in the index, driven by cost of goods and security, is Luanda in Angola, knocking Hong Kong, which was first last year, into second place in 2017. Tokyo was placed third.
Only three European cities remain in the top 10 list of most expensive cities for expatriates. Zurich, in fourth place, remains the most costly European city on the list, followed by Geneva at number seven and Bern, placed at 10.
Here are the top 10 costliest cities for expatriate employees in 2017, according to Mercer:
1. Luanda
2. Hong Kong
3. Tokyo
4. Zurich
5. Singapore
6. Seoul
7. Geneva
8. Shanghai
9. New York
10. Bern