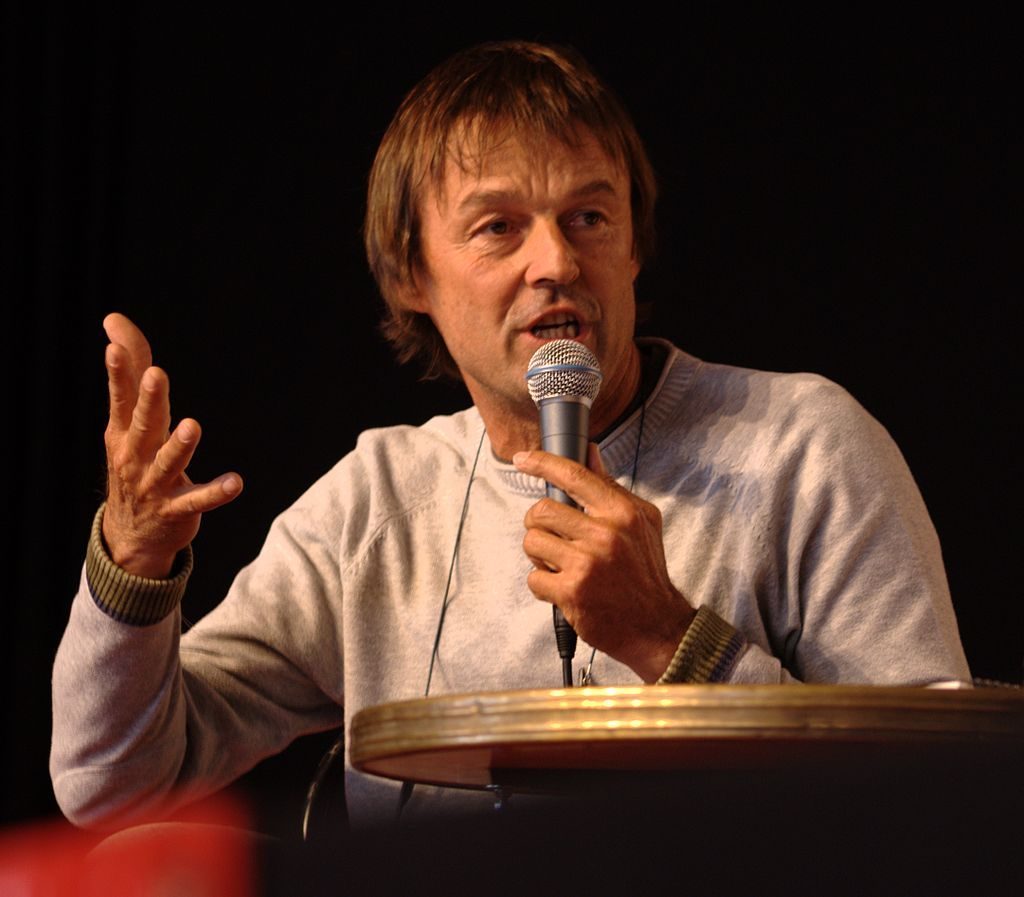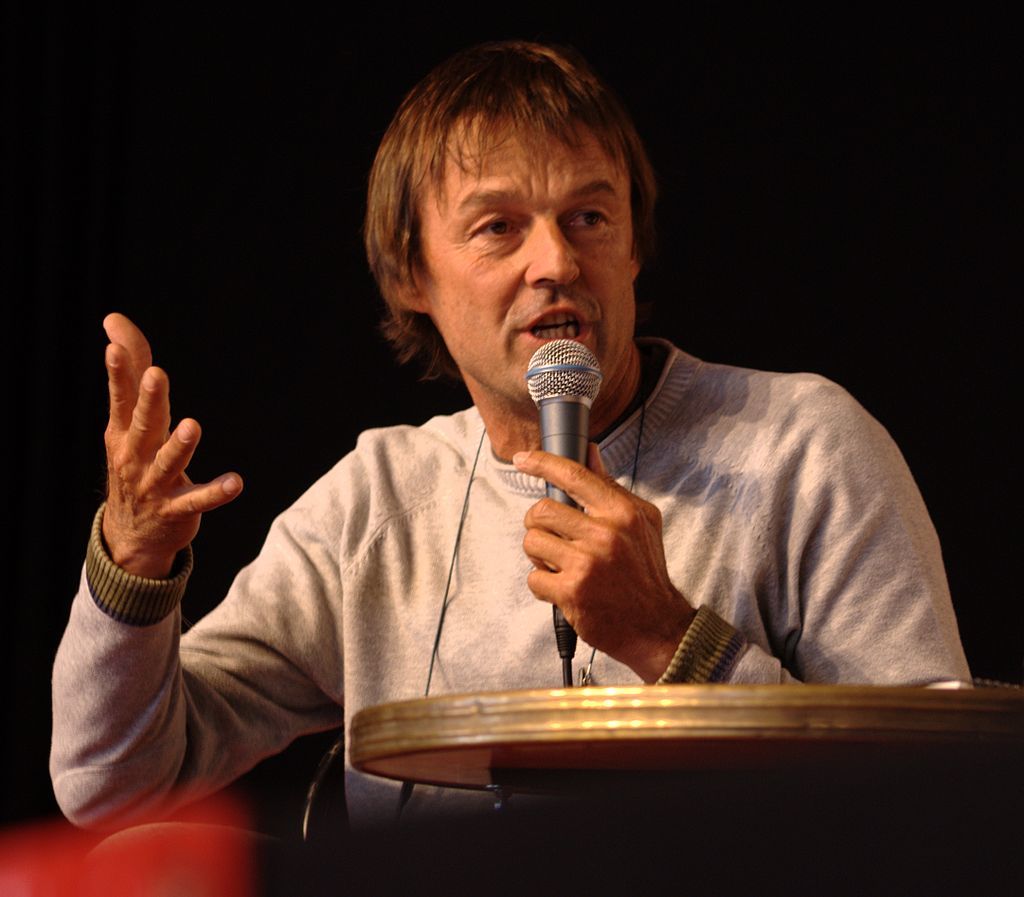 France will pass a law stopping oil and gas exploration licences being granted in the country and its overseas territories.
"There will be no new licence granted for exploration of hydrocarbons, we will pass the law this autumn," French energy minister Nicolas Hulot said today on his Twitter account.
He set up the Fondation Nicolas Hulot environmental group in 1990.
Recommended for you

UK signals more assertive sanctions regime – Implications for the energy sector