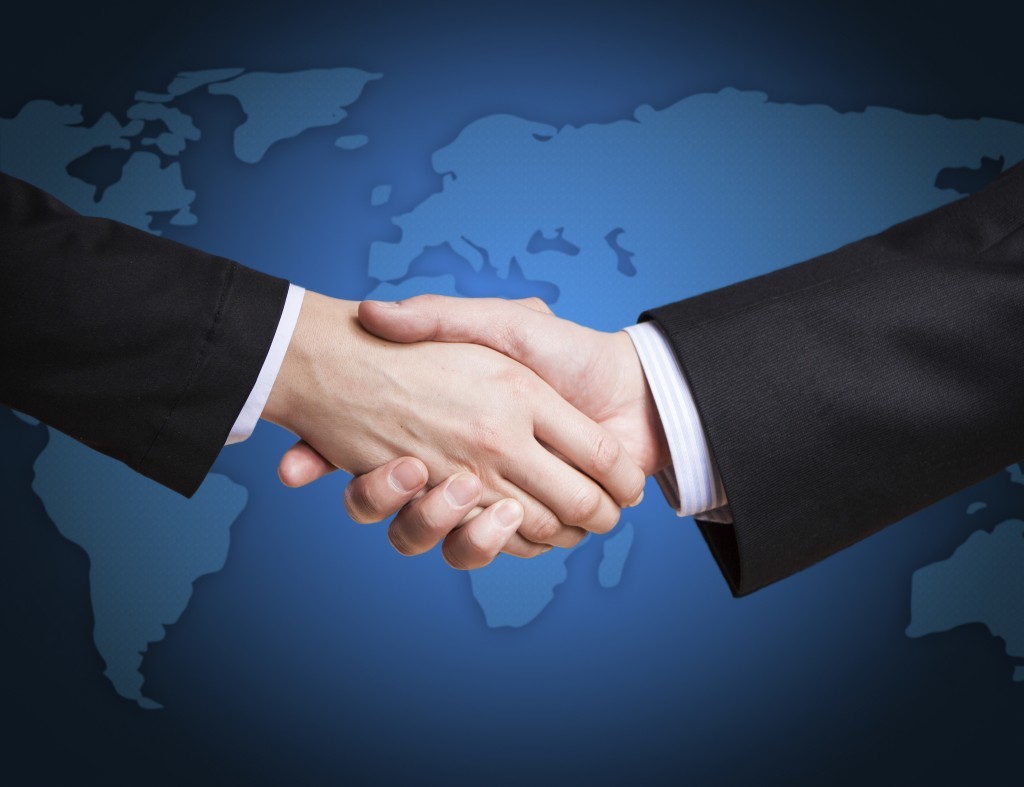 US offshore vessel owner Seacor Marine is to launch a "stalking horse" bid to form a joint venture with Montco Offshore Inc (MOI).
In a statement on Thursday, Seacor said that MOI had filed a motion with the US bankruptcy court to approve its entry in to a term sheet with a subsidiary of Seacor.
The terms sheet set out a summary of the terms of the company's bid to form a new joint venture with MOI.
The plans would see the formation of a new joint venture company which would combine 13 lifeboats held by Seacor, 6 lifeboats held by MOI and 2 life boats currently held in a joint venture between two of the firm's affiliates.
The joint venture would assume $130 million of debt from MOI's credit facility, plus $76 million of indebtedness from Seacor's financial statements.
If the Bankruptcy Court approves MOI's entry into the term sheet, then the ultimate bid will set the minimum acceptable bid for a potential auction under the supervision of the Bankruptcy Court for MOI's assets.