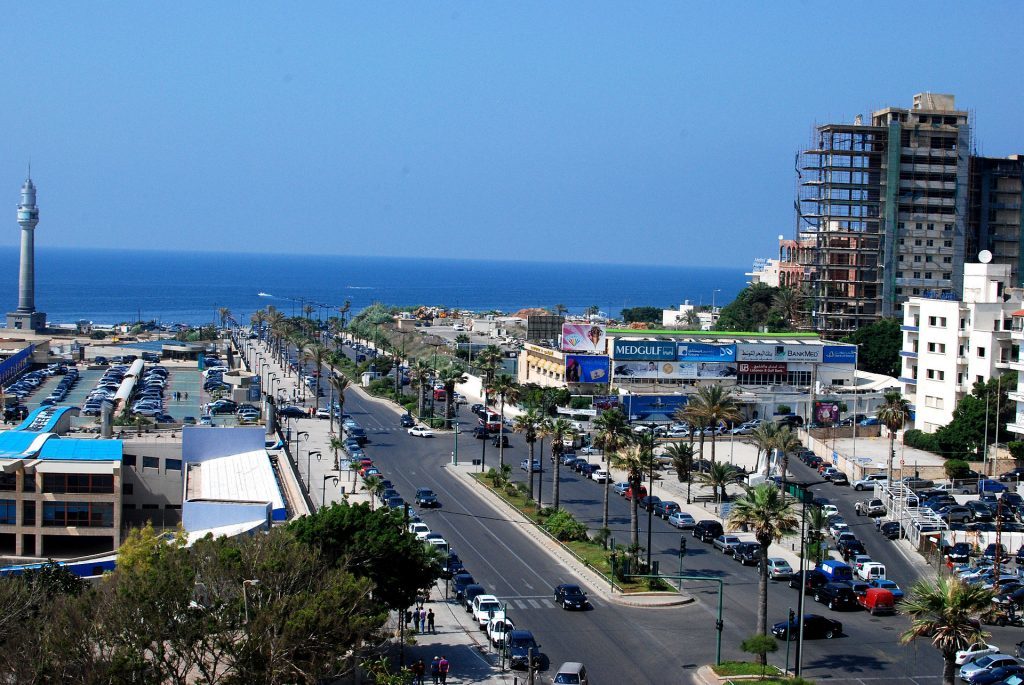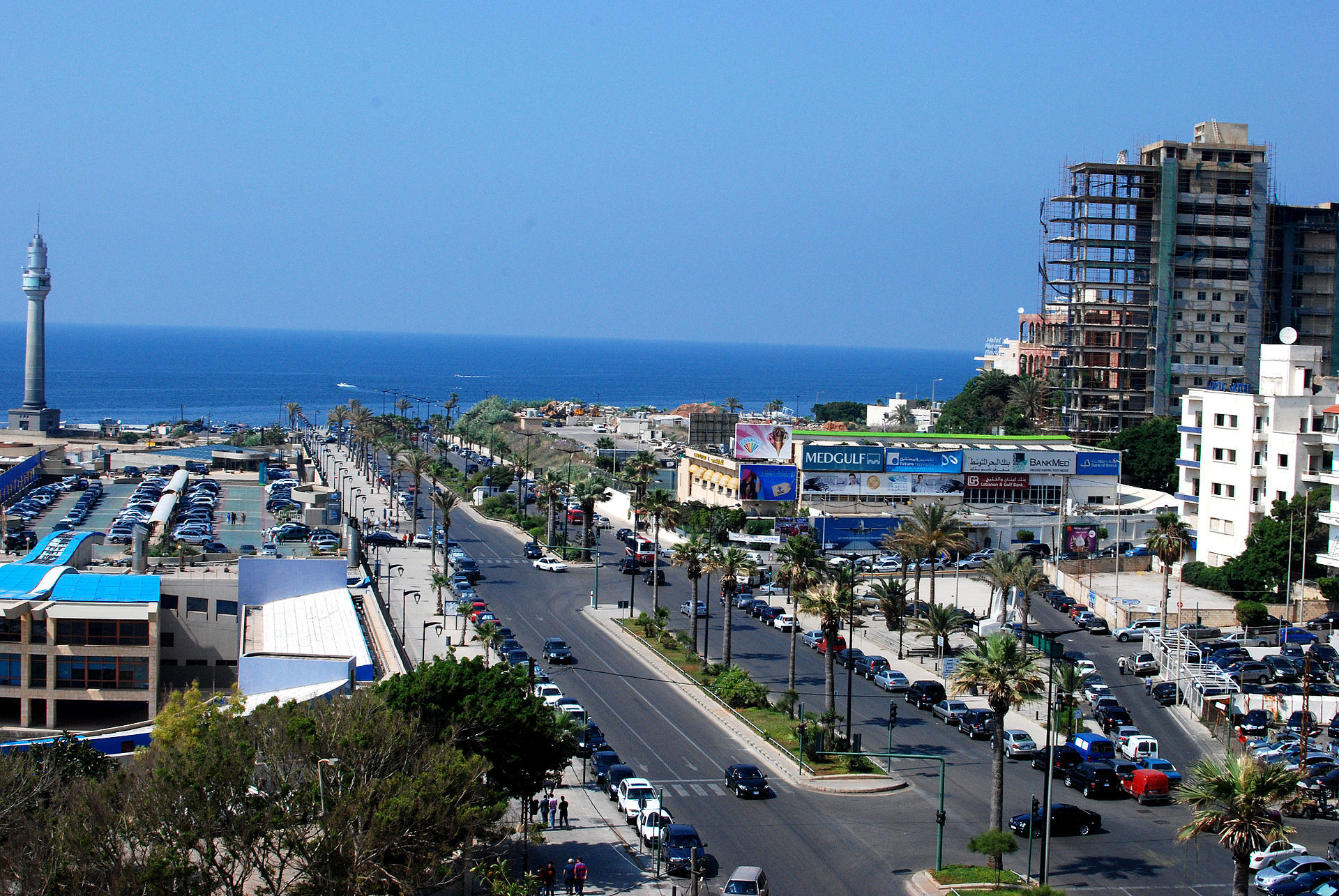 China has been encouraged to invest in Lebanon's oil fields by the country's foreign minister Gibran Bassil.
Mr Bassil made his comments in Beirut during a news conference with his Chinese counterpart, Wang Yi.
He said that China has become the top exporter to Lebanon and as he spoke about the country's oil and gas sector, the Lebanese official said "we call on Chinese companies as of now to contribute and invest in this field."
Some 51 companies have qualified to submit bids in Lebanon's first offshore oil and gas licensing round, with contracts set to be signed in November.
Last month, Chinese President Xi Jinping expressed ambitious hopes for Asian and European governments to work more closely on finance, law enforcement and a broad range of other issues.
The Belt and Road project is China's biggest foreign initiative to date as Beijing looks for global stature to match its economic success.
It calls for expanding trade across Asia, Africa and Europe with multibillion-pound investments in ports, railways and other facilities.
But governments including Moscow, Washington and Delhi are uneasy that Beijing is also using it to gain political influence.
Mr Wang said "Lebanon is an important station on the old Silk Road and we welcome Lebanon's support and participation in the Belt and Road initiative."
He added that Beirut and Beijing could be natural partners in the future.
China's foreign minister also called for a political solution to end Syria's six-year crisis, saying that once the country's security conditions begin to improve refugees will start returning to their country.
Some 1.5 million Syrian refugees who fled their country's conflict are believed to be living in Lebanon, equal to about a third of the Mediterranean country's population of 4.5 million people.
Mr Bassil described the presence of refugees as an "existential threat" to Lebanon and called for a swift return of refugees to their country.
Mr Wang said that China has given Beirut aid in the past "and we will continue to give such assistance to Lebanon in accordance with Lebanon's needs."
Mr Wang said: "There should be a roadmap for a solution in Syria and for that, all parties should put the interest of the Syrian state and people first."
"As the situation improves in Syria it is natural that the refugees begin to return to their country."
Recommended for you

Sanalla makes pitch for investment as US backs oil cash flow freeze