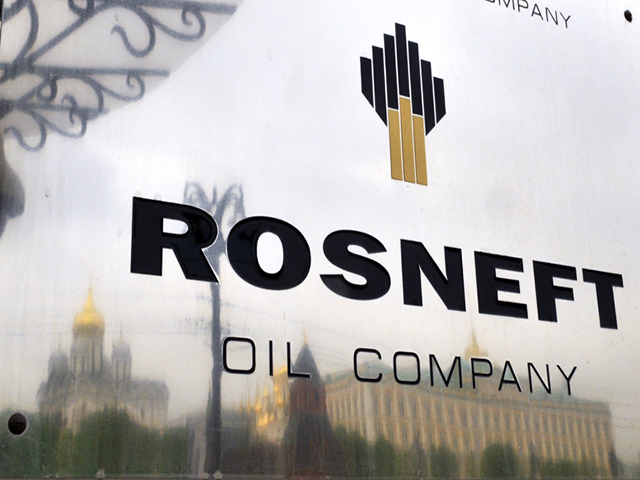 Russian oil giant Rosneft and Danish giant Maersk are among the companies hit by a cyber attack which has caused disruption across Europe.
Rosneft's website was down on Tuesday afternoon, and in a series of tweets on the company's twitter account it was confirmed that the company had been hit by a cyber attack.
The first tweet said: "A massive hacker attack has hit the servers of the Company. We hope it has no relation to the ongoing court procedures."
Rosneft also confirmed that they had contacted the "law enforcement authories" regarding the cyber attack.
In two subsequent tweets the company confirmed that production had not been affected by the attack.
The account said: "The cyber attack could lead to serious consequences, however, due to the fact that the Company has switched to a reserve control system neither oil production nor preparation processes were stopped."
Maersk, in a statement on the company's website said: "We can confirm that Maersk IT systems are down across multiple sites and business units due to a cyber attack.
"We continue to assess the situation. The safety of our employees, our operations and customers' business is our top priority. We will update when we have more information."
It has since emerged that company and government accounts in different parts of Europe have been targeted – with Ukraine having been hit the hardest.
Company and government officials reported serious intrusions at the Ukrainian power grid, banks and government offices, where one senior official posted a photo of a darkened computer screen and the words "the whole network is down".
Ukraine's prime minister said the cyberattack is "unprecedented" but "vital systems haven't been affected".
There is very little information about who might be behind the disruption at each specific company, but cybersecurity experts rapidly zeroed in on a form of ransomware, the name given to programs that hold data hostage by scrambling it until a payment is made.
Bitdefender, a Romanian cyber security company said: "A massive ransomware campaign is currently unfolding worldwide."
It said the malicious program appeared to be nearly identical to GoldenEye, one of a family of rogue programs that has been circulating for months.
It is not clear why the ransomware has suddenly become so much more potent.
The world is still recovering from a previous outbreak of ransomware, called WannaCry or WannaCrypt, which spread rapidly using digital break-in tools originally created by the US National Security Agency and recently leaked to the web.