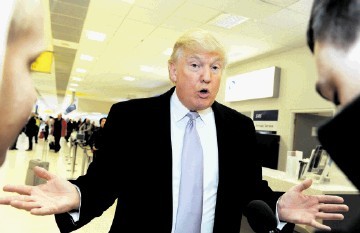 UN Secretary-General Antonio Guterres has said the United States may meet the Paris climate agreement's targets despite pulling out of the international deal.
Mr Guterres said Michael Bloomberg, a UN special envoy on climate change, is "convinced" the US will reach the Paris goals.
He said this is because some US states, cities and businesses are committed to green energy.
The UN chief said in a speech in Lisbon that President Donald Trump's decision to withdraw from the global Paris agreement had actually strengthened the deal, by prompting other major countries to reaffirm their commitment to its ambitions.
He named China, India and the members of the European Union as examples.
The American president announced last month that he was taking the US out of the landmark global accord aimed at combating global warming.
Recommended for you

Investing in new fossil fuels is 'moral and economic madness' – UN chief