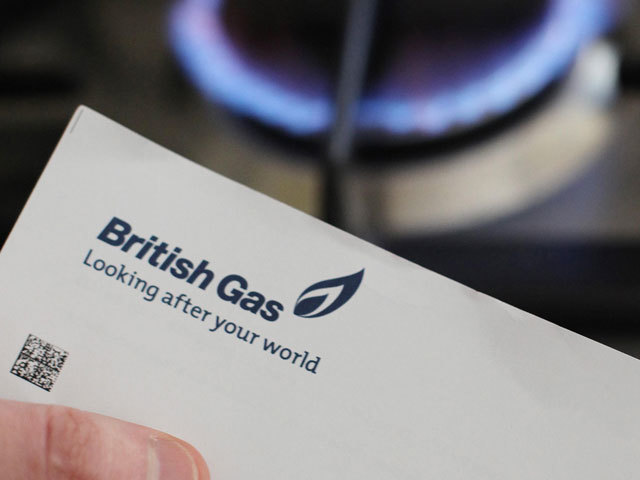 Ofgem has opened an investigation into British Gas following concerns raised about its terms for customers who switch to another supplier.
The regulator said the investigation will examine if British Gas breached licence conditions relating to its obligations to customers who switch away from the company, including the requirement to waive termination fees.
This investigation followed concerns raised by consumer affairs website Moneysaving Expert, Ofgem said.
Ofgem rules state that suppliers should not charge termination fees for any switch that takes place within the 49 day "switching period" before the end of a fixed term contract.
It stressed the opening of the investigation "does not imply that we have made any findings about non-compliance".
British Gas said: "British Gas will co-operate fully with Ofgem to address the issues raised in today's announcement."
MoneySavingExpert (MSE) sent a formal letter of complaint to Ofgem in March after finding that "many customers" on fixed term contracts with major suppliers had been "wrongly told they would have to pay to switch".
MSE said that while there was no evidence that anyone had actually been wrongly charged exit fees, many of those affected had said they had been put off switching by the misinformation, "likely leading to them paying more for their energy as a result".
Martin Lewis, the founder of MoneySavingExpert.com, said: "The rules are very plain. You cannot and should not be charged exit penalties if your switchover takes place within the last 49 days of your energy fix.
"At least two firms, British Gas and Npower, have wrongly put that they would charge in their official literature. At best they are careless in the way they treat customers, at worst they are trying to bully them into staying with misinformation.
"I'm delighted that Ofgem is getting tough with them following our investigation."
An Ofgem spokeswoman said: "Energy suppliers are obliged to waive any termination fees for domestic customers wishing to switch supplier in the period of 49 days before their fixed deal comes to an end.
"We have reviewed the evidence received to date, after MoneySavingExpert raised this issue, and will be conducting a thorough investigation to establish whether British Gas failed to comply with the conditions of its licence."
Recommended for you

Energy price cap to be updated quarterly ahead of 'challenging winter'