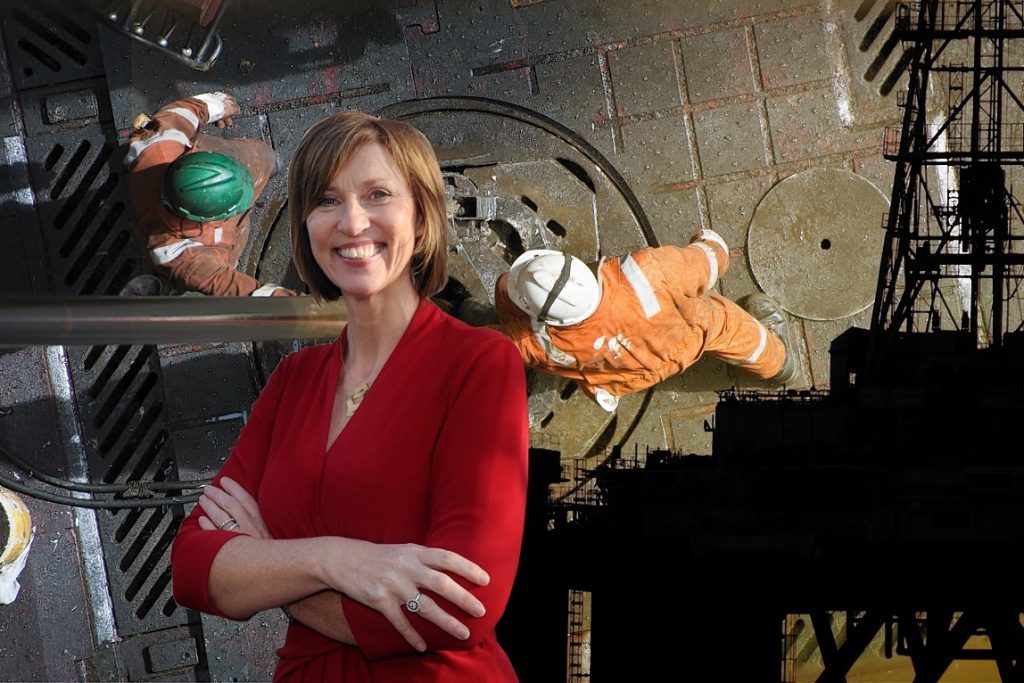 Development body Scottish Enterprise is to enter a "new phase" as the current chief executive announces that she is standing down.
Lena Wilson told the organisation's employees of her decision to resign yesterday citing a desire to seek "a fresh set of challenges".
She has been in place at Scottish national economic development body for nearly eight years.
The quango was not able to confirm when her actual departure will take place.
Ms Wilson said: "It has been a real honour and privilege to work with so many talented people who want to make a positive difference for Scotland, but it is now time for me to embark on a fresh set of challenges."
Scottish Enterprise chairman Bob Keiller said a transition plan including the appointment of a successor was now under way.
He added: "Lena has done an outstanding job as CEO, driving a much more international mindset across the whole organisation and overseeing record levels of innovation and growth among the companies SE works with as a result.
"I would like to thank her for her leadership and her service over many years."
He added: "A plan to appoint a successor is being developed and details of this will be released in due course."
And Scottish economy Secretary Keith Brown revealed that the development body would enter a new stage of work under different stewardship.
He said: "As we look ahead to developing a new approach to delivering continued economic growth and business support, Lena's decision to move on at this point will enable a new chief executive to be appointed to take the organisation into a new phase of its work."
Ms Wilson, who is also head of the Scottish Government's energy jobs taskforce, has previously been criticised for failing to meet with the First Minister for six months while hundreds of people lost their jobs in the oil downturn.
North-east Labour MSP Lewis Macdonald said "Lena Wilson brought a lot of experience and expertise to her role at Scottish Enterprise and her leadership qualities will be missed.
"An important part of her work in the last couple of years has been her leadership of the Energy Jobs Taskforce, which was set up by Scottish Government Ministers in response to the oil and gas industry downturn, and where Lena Wilson has done the best she can in responding to a very difficult situation.
"It was disappointing that the Scottish Government took so long to acknowledge the depth of the downturn, and that Nicola Sturgeon as First Minister appeared to take so little interest in the work of the Taskforce. Without Lena Wilson's leadership, it is doubtful if it would have made much difference at all.
" It is critically important that SNP Ministers give high priority to the future leadership of both Scottish Enterprise and the Energy jobs Taskforce, and I will be tabling parliamentary questions to seek assurances about their future plans."
First Minister Nicola Sturgeon praised Ms Wilson for her contribution to the Scottish economy.
She said: "I would like to thank Lena for her leadership and dedicated service over many years, and for the significant difference she has made to Scottish Enterprise's operations both in Scotland and on the international stage. She has been a committed leader for Scottish Enterprise, a champion for Scottish business and I wish her the best in her future endeavours."