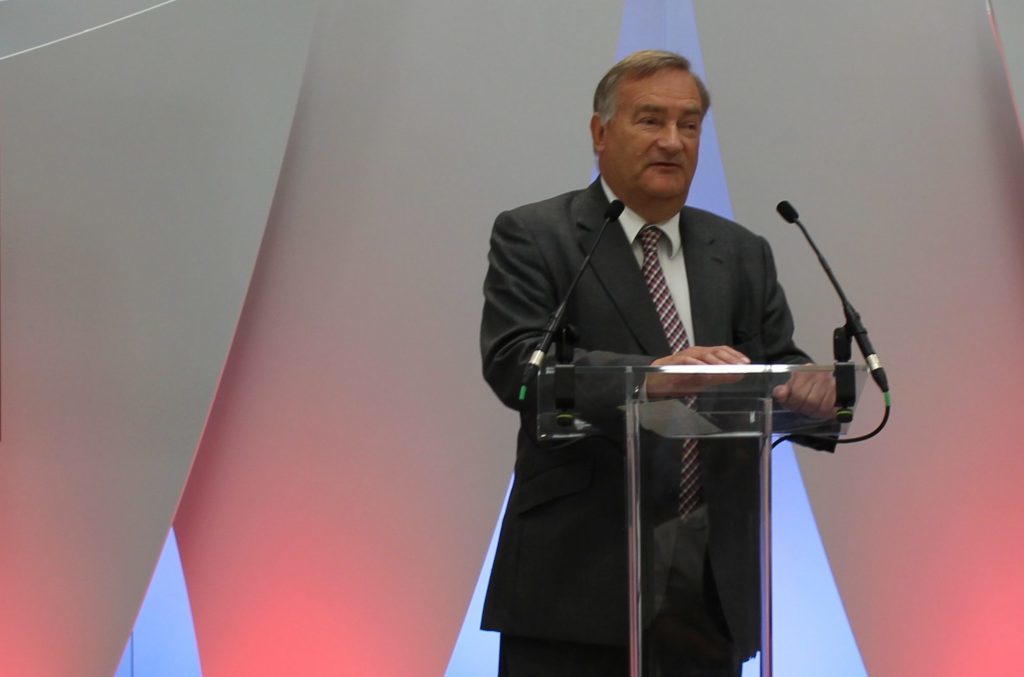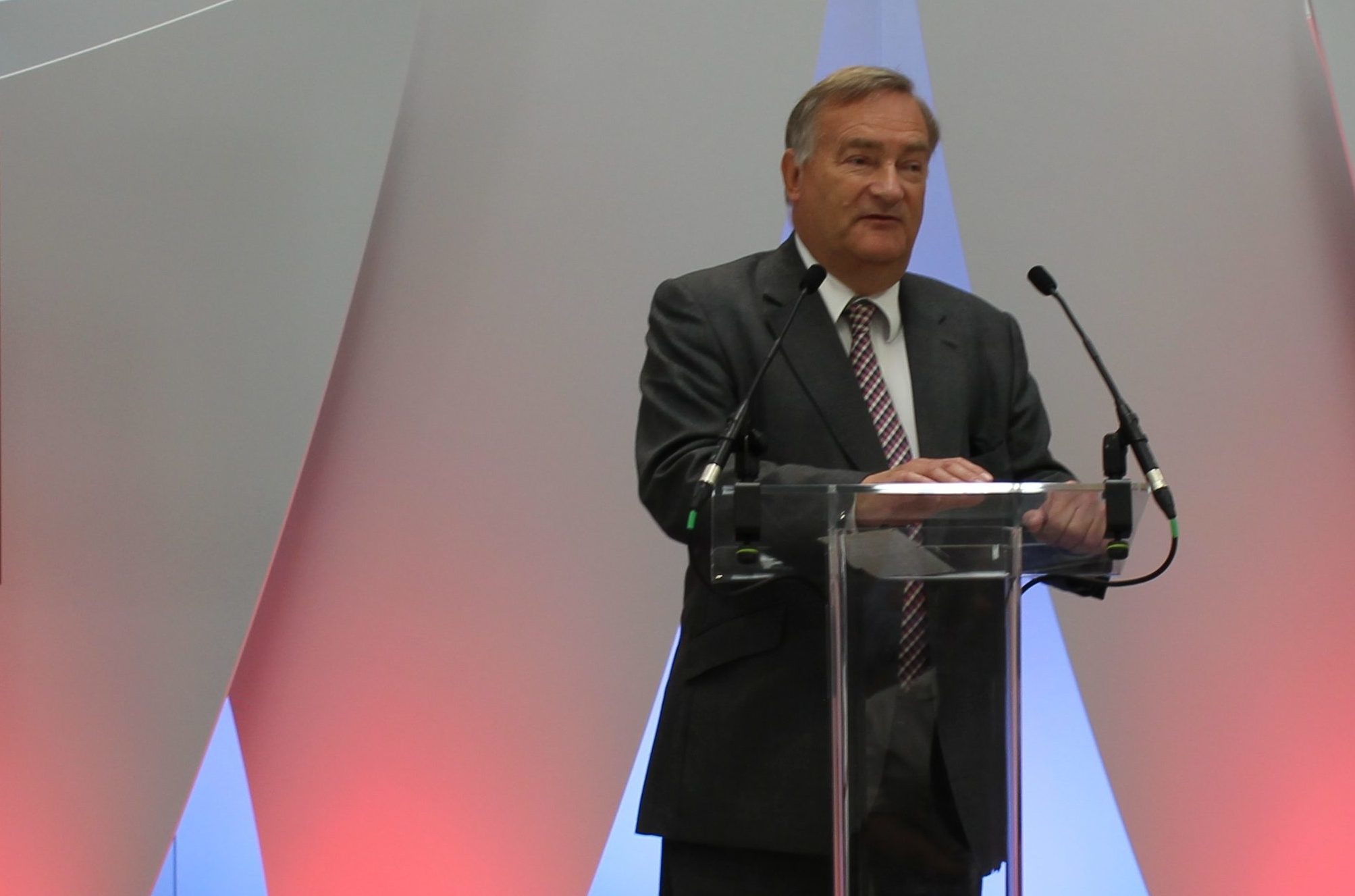 Cables supplier JDR said today that its new service centre in Newcastle would help it increase revenues and support clients.
JDR said the facility had been chosen for its proximity to the North Sea and Europe.
The centre will initially create 10 jobs, with another 40 expected to follow.
The base has a workshop, warehouse, visitor centre and offices.
JDR chief operating officer Richard Turner, said: "With this new centre we can now offer our clients a wider range of services and state-of-the art technical support for onshore and offshore activities.
"Ultimately, this allows us to grow as a company and enables us to deliver an even higher quality of service to our customers."
The centre's unveiling comes on the heels of JDR winning several contracts this year, including 11 Wells and East Anglia One.
JDR hopes the centre will allow it to support those projects and compete for future contracts like the and Tideaway offshore windfarm contract they clinched in 2017.