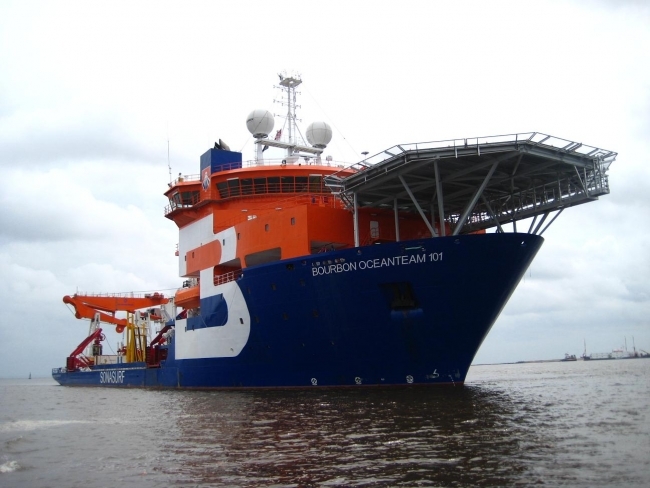 Offshore service provider Oceanteam has announced that non-executive director Bote de Vries has stepped down after two months in the role.
In a statement the company said that the responsibilities of the role had required more time than had been initially expected.
Oceanteam's Chairman of the Board Mr. Hessel Halbesma said: "We have accepted Mr. De Vries' considerations and his one argument to resign, being a lack of time to keep the Company on track and implement our strategic roadmap.
"With regards to his knowledge and industry expertise it is a temporary setback to say goodbye already.
"We really have been looking forward to work with him. However, we are confident that our bondholders will take a decision very soon about their new candidate(s) board member to represent them in Oceanteam's Board."
Oceanteam now intends to review the candidates to replace the departing director.
The company will then present a new board member candidate to its shareholders that represent its bondholders.
The initial appointment was one of the conditional terms the bondholders imposed in order to agree on a final deal regarding the bond loan which was approved in April.
Recommended for you

40 years of HSE: RMT's Molloy runs the rule on North Sea safety