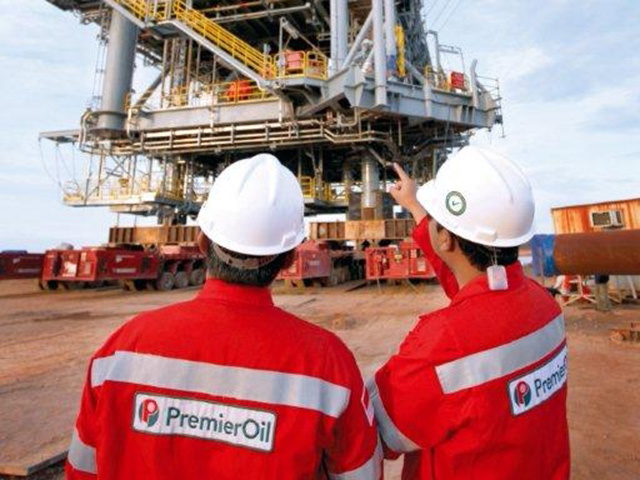 Premier Oil posted a strong half year result, after confirming its one billion barrel find with Talos Energy.
Chief executive Tony Durrant hailed his company's "significant growth opportunities" as it continues to chip away at its debt pile.
"The very exciting exploration success in Mexico comes on top of another strong operating performance for Premier in the first half," he said.
"Our producing assets are outperforming and our cash costs are below budget. Catcher will provide another step up in production and cashflow, accelerating debt reduction. Our substantial undeveloped resource base, now enhanced by the Mexican discovery, provides Premier with significant growth opportunities."
Premier's production averaged 82,100 kboepd, a 34.5% increase year-on-year.
The firm's operating costs $14.7 per barrel, 11% on the prior period. It has since reduced its cape guidance from $350million to $325million.
Its North Sea Catcher development is on schedule for 2017 first oil. The FPSO is mechanically complete and now undergoing final commissioning prior to sailaway to the North Sea, according to the firm.
Premier's refinancing is expected to become effective of July 28. aAl shareholder and lender approvals have been received and a final Court Scheme sanction hearing is scheduled for July 18.
It's net debt is $2.7billion. Premier expects to accelerate deleveraging its debt as Catcher completes and proceeds are generated from its disposal programme.