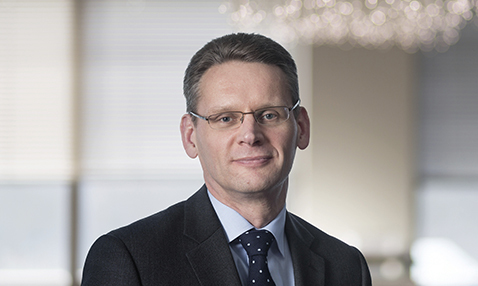 National Gird gave its new boss more than £400,000 to relocate to London.
John Pettigrew was given a gross relocation allowance of £424,000 to move from the power firm's Warwick HQ, where he previosuly headed up the UK division.
The lump sum was to cover travel expenses, a short term let and the stamp duty on a property in London, according to the firm.
A spokesman said: "As part of his appointment as Chief Executive, National Grid's board asked John Pettigrew to relocate from Warwick to London.
"In keeping with our relocation policy which is applicable to all employees whose jobs move location, the Company reimbursed him for expenses related to the relocation.
"These included the rental of accommodation in the short-term and associated expenses, the payment of stamp duty on his purchased property and reasonable travel expenses between London and the Midlands before the purchase was completed."
According to National Grid's website Pettigrew joined the company in 1991 and progressed through a variety of roles before joining the Board as UK executive eirector in 2014.
He became chief executive with effect from April 1, 2016.
On the record comment: