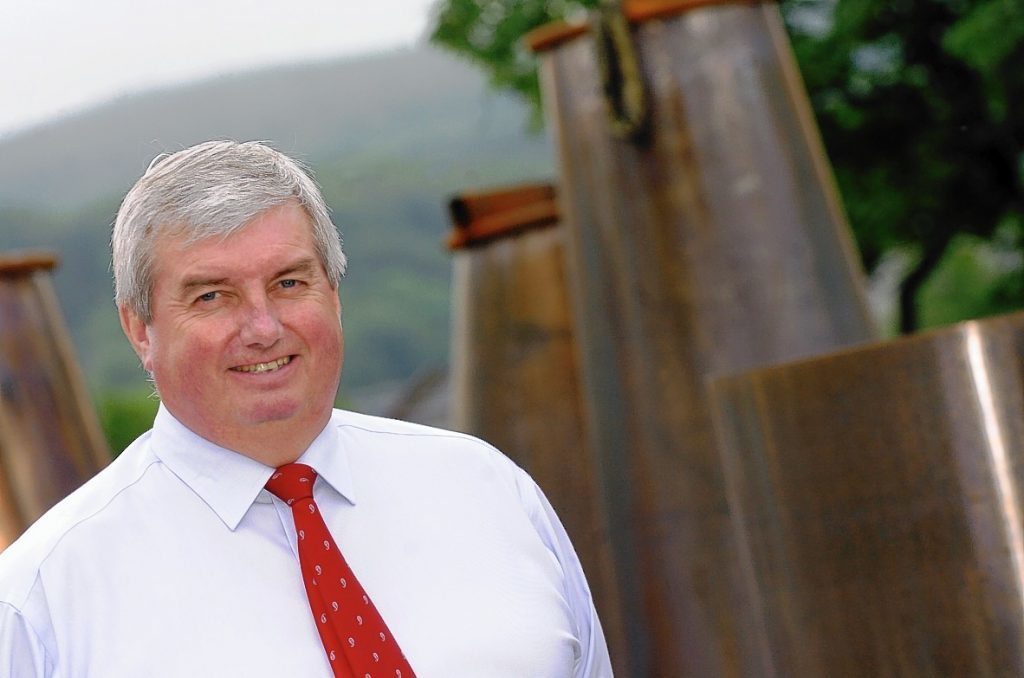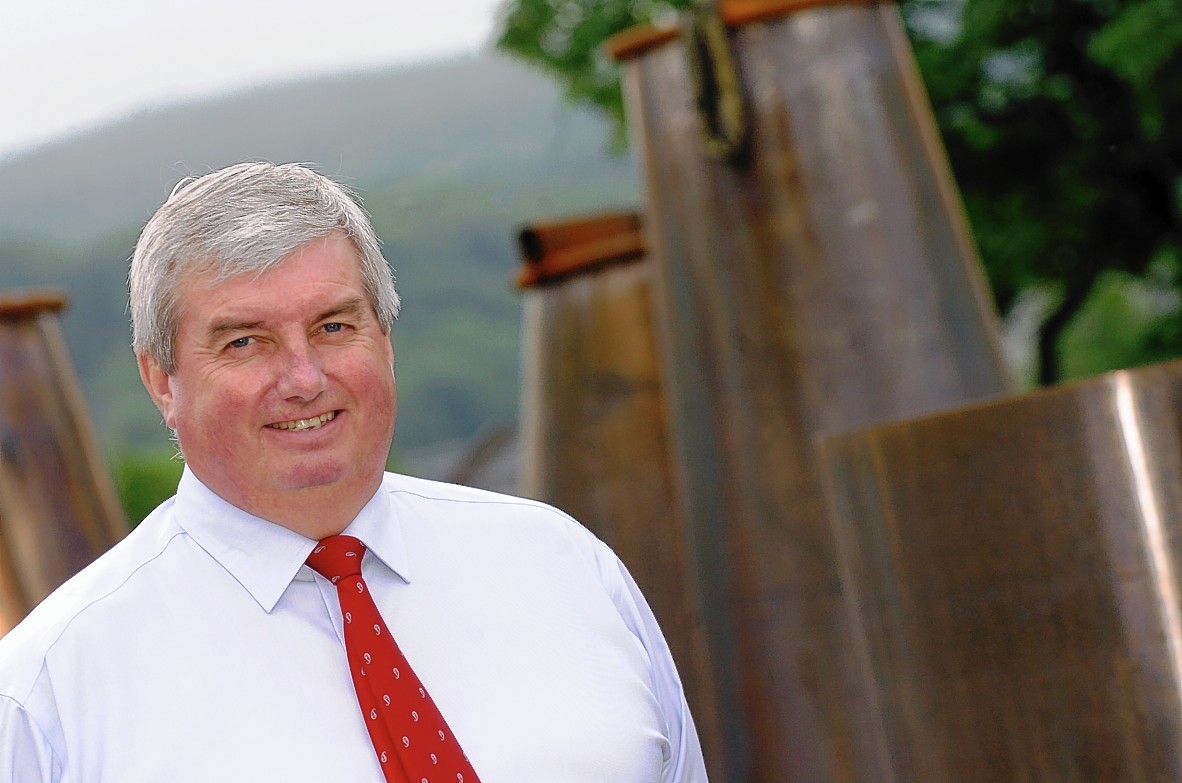 The chairman of Moray-based distillery equipment and energy industry fabrication group Forsyths has hailed firm's latest results as the best in his 50 years in the business.
Richard Forsyth said significant increases in the company's profits and turnover last year were mainly due to world-wide demand from a buoyant drinks industry.
But indications of an improvement in the oil and gas industry also saw the firm open a new fabrication shop in Abereen last year, which currently employs 35 people.
Mr Forsyth was speaking as the company announced figures for the 12 months to the end of October 2016 showing pre-tax profits up more than £3million to £5.7million compared to the previous year. Turnover also rose in the period from £38million to £52million.
The firm cautioned against comparisons of its pre-tax profit figures due to it processing an exceptional impairment write down on its fixed assets. But it highlighted a "healthy" £1.4million increase in group operating profit last year.
Founded in 1890's making copper stills for the Speyside whisky industry, Forsyth's diversified into the oil and gas industry in the 1990s and now employs more than 380 people. Mr Forsyth is the third generation of his family to run the Rothes-based firm.
He said: "I am very pleased to report our 2016 results – the best ever in my 50 years with the business.
"With both turnover and profit up, mainly due to the successful completion of overseas distillation contracts, we at Forsyths are delighted – especially when our oil and gas business has seen challenging times due to the industry still being in the doldrums.
"However we are encouraged by recent signs of improvement in the oil and gas sector and coupled with a continued buoyant worldwide drinks industry, it bodes well for Forsyths in the foreseeable future."
During last year Forsyths completed a project for Kavalan distillery in Taiwan, which has quadrupled its production since the company built it 11 years ago. It is involved in building a distillery in Thailand and has orders in Japan, China.
Mr Forsyth said Ireland was also proving a successful market for the firm.
He added: "The market at home is still buoyant but we see it leveling off.
"We feel new-build distilleries will level off here next year."
In 2016 Forsyths opened the restored Station Hotel in Rothes. The venue is used for drinks industry corporate hospitality as well as being open to the public.
Two years ago the company saved the Moray town's Highland League football club by paying off a tax debt.