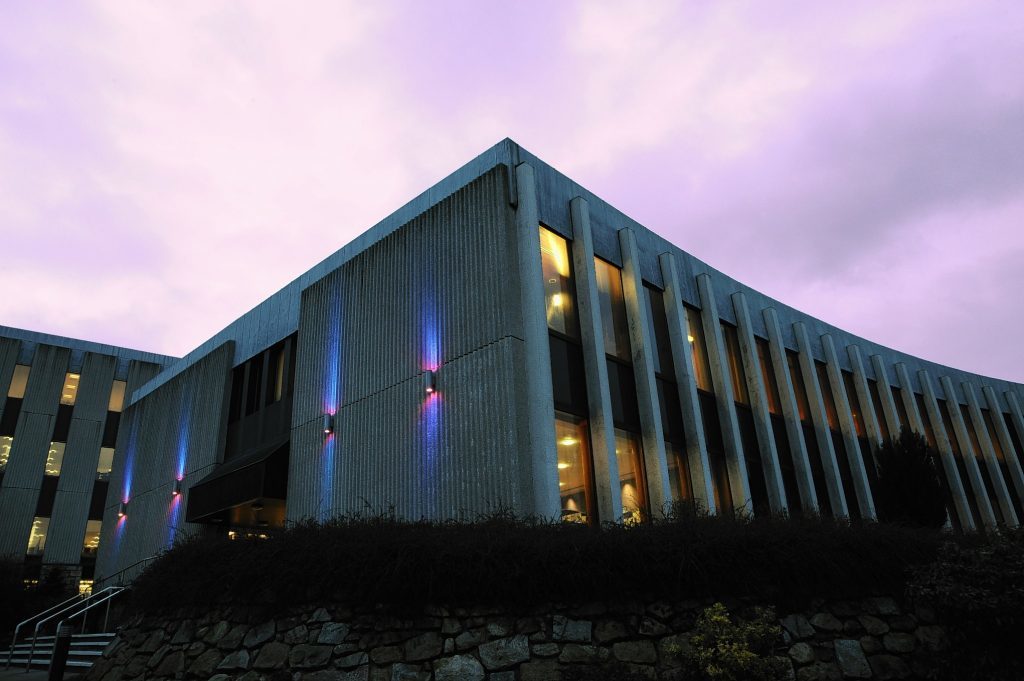 Aberdeenshire Council has finally received the upgraded software required to issue struggling businesses their business rates relief.
Hotels, restaurants and offices across the region have had to wait months to see any changes being applied to their bills due to the IT delays.
The Scottish Government only issued formal legislation on the scheme on March 17, weeks before the rates rises came into effect on April 1. That left the authority with too little time to arrange the necessary software to process the policy, forcing them to issue bills at the full rate.
Now, Aberdeenshire council has confirmed the new software has been received and is being tested after which letters will be sent out to those who applied for relief.
Stonehaven hotelier Sheila Howarth said: "I've been paying my existing amount plus the 12.5% as I have not received any letters in connection with the relief scheme, nor anything with regards to my appeal.
"I do not know of any hotels in Stonehaven having received any correspondence to date."
Mrs Howarth led the campaign for a rates reduction when the latest valuations were announced in January, with some businesses facing increases of 250%.
Holyrood finance bosses announced a cap on rises at 12.5% for the hospitality and office sectors.
A spokeswoman for Aberdeenshire council said it had received just over 100 applications to date.