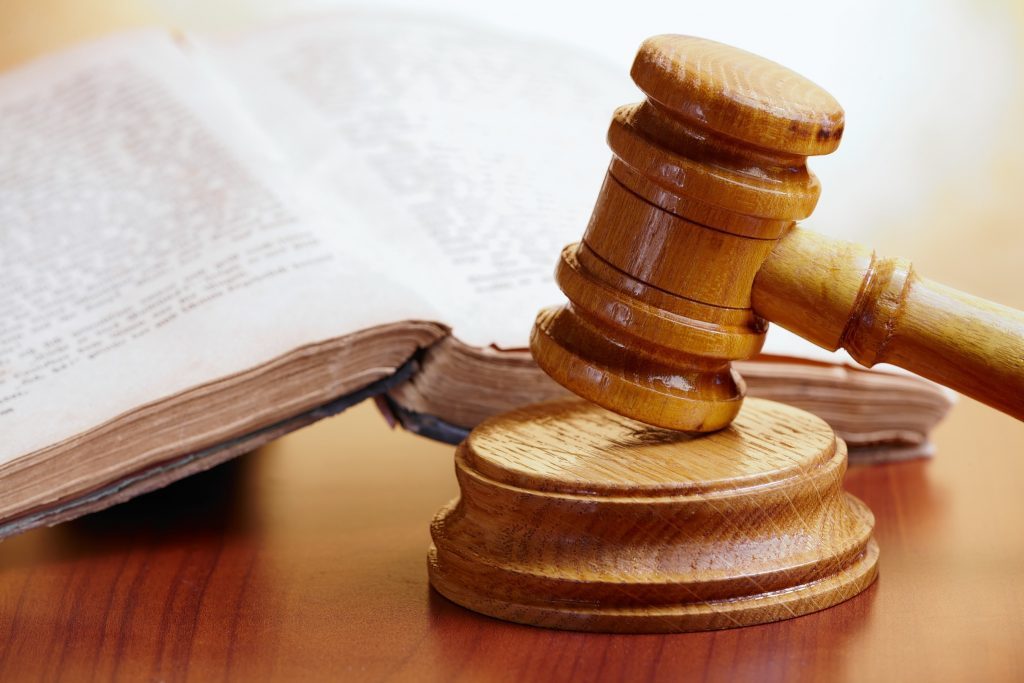 Cyprus-based drilling contractor Songa Offshore has said that a tribunal over damages related to a rig construction project has gone in its favour.
Songa said South Korea's Daewoo Shipbuilding & Marine Engineering (DSME) had claimed $372.8million in compensation for cost overruns and additional work needed.
DSME said it incurred extra costs on the Songa Equinox and Endurance vessels due to errors in the design documents.
A tribunal in London has found that Songa was in the right.
Songa said if DSME does not appeal the decision, it will press ahead with its counterclaim of $65.8million.