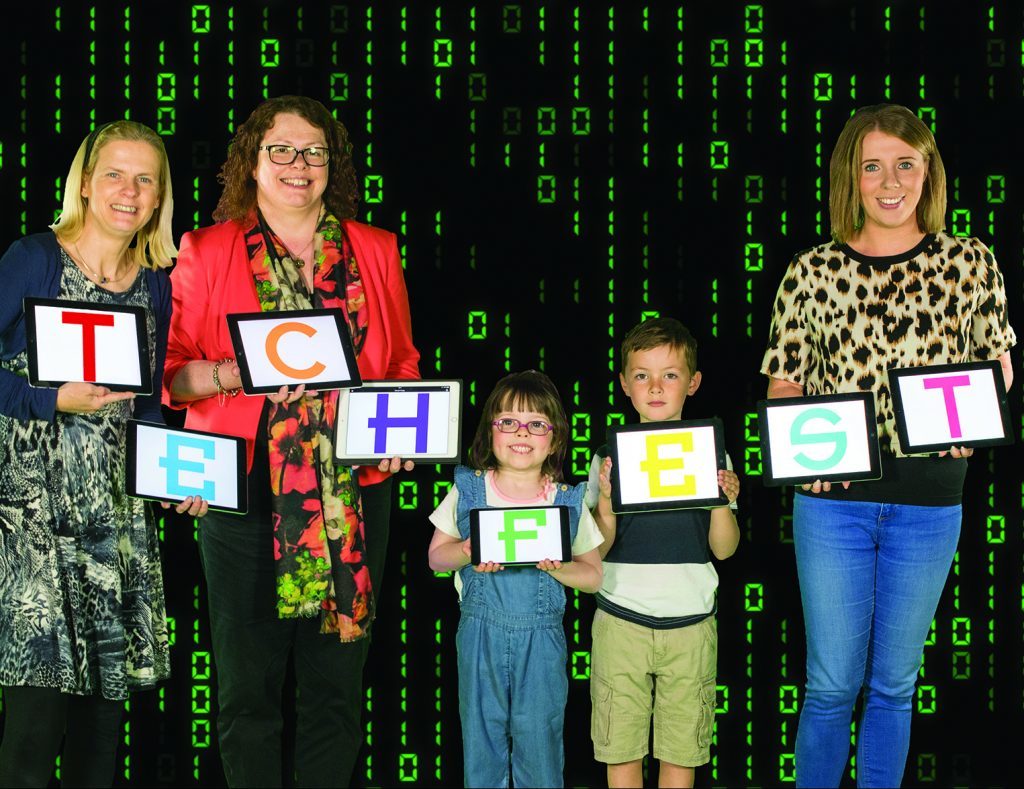 The north-east's annual festival of Science, Technology, Engineering and Mathematics (STEM), is launching today with a new programme of workshops, shows and presentations set to explore how the internet has changed our lives.
With a wide range of activities for all ages, TechFest 2017 will run from September 11 to September 25, at venues including RGU and the University of Aberdeen.
The overarching theme for TechFest 2017 is all things online, from looking at how digital technology will revolutionise our homes in the future to how our personal information is used on the internet.
Speakers include ethical hacker Jamie Woodruff, one of the world's leading authorities on hacking and cyber security.
He has uncovered security holes in numerous high-profile operations, including how Kim Kardashian's website was putting her fans' data at serious risk.
One of the aims of TechFest 2017, which is supported by joint principal sponsors BP and Shell, is to engage young people in the four main STEM subjects and encourage them to go on to follow a career which utilises these skills by demonstrating that they are both fun and relevant in day to day life.
Alies Bartelds, acting managing director of TechFest, said: "In a world where it's hard to imagine a life without apps, online shopping and email, this year's festival looks at our relationship with technology and the internet.
"Our 2017 programme includes events and workshops where visitors can find out about privacy in a digital age, what human-machine collaboration might mean for our jobs in the future and there's also the opportunity to hear from Europe's number one ethical hacker, Jamie Woodruff, on our closing night.
"In addition, we've got loads of other exciting STEM activities taking place throughout the festival for people of all ages looking to be inspired, educated and entertained.
"It is, without doubt, our most bold and ambitious programme yet. We look forward to welcoming everyone to TechFest 2017."
Highlights of this year's festival include the chance to hear wildlife presenter and cameraman Gordon Buchanan share his incredible experiences with some of the world's most fearsome and majestic animals in opening event Animal Families and Me (September 11).
Electrical engineer Dr Trina Dinnis introduces the audience to mathematical modelling and how it relates to the real world in The Mathematics of Why I Don't Have a Boyfriend (September 13), author Nick Arnold presents fun for all the family in The Horrible Science Show (September 22) and there's even a social walking event using an app designed by academics at the University of Aberdeen [m]aping Aberdeen (September 24).
Alies added: "None of this would be possible without the help we receive from our sponsors and supporters, in particular our joint principal sponsors Shell and BP, whose continued backing allows us to engage people of all ages in the fantastic opportunities that STEM can offer."
Steve Phimister, vice president of Upstream Shell UK & Ireland said: "Shell believes that we need a strong pipeline of young scientists and engineers to tackle the global energy challenge. We're proud to continue to support Techfest and inspire the next generation in the North East of Scotland."
Mark Thomas, Regional President, BP North Sea said: "TechFest is a long-standing highlight in the Aberdeen festival calendar and BP is pleased to once again support the diverse programme of activity and events designed to capture young people's imagination and stimulate their interest in the STEM subjects."
This year the festival's Early Years and Primary Programme and the Activity Weekend will be relocated into bigger premises at Robert Gordon University at Garthdee.
The 2017 Early Years and Primary Programme is expected to attract thousands of pupils and staff from primary schools and nurseries across Aberdeen City and Shire from August 28 to September 1 and the Activity Weekend will run on August 26 and August 27.
Recommended for you
X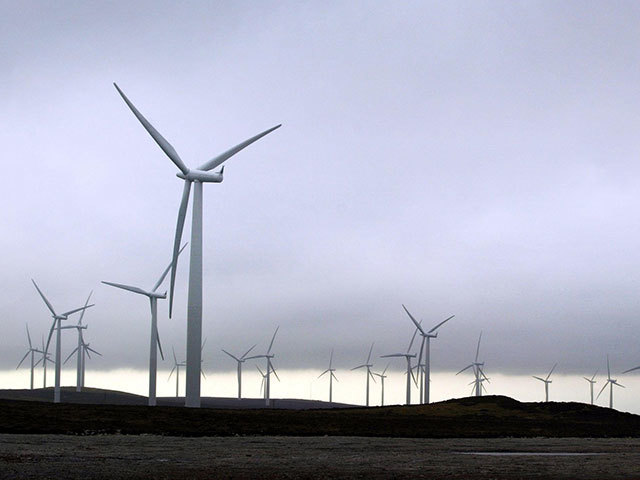 SSE sells portion of Clyde Windfarm, with option for more