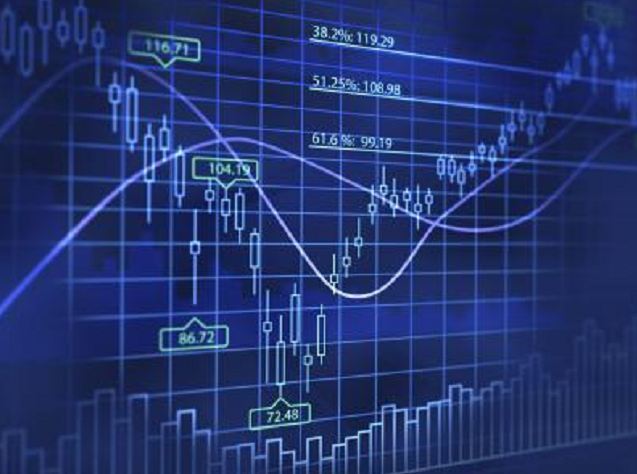 Scotland's private sector is "moving up a gear" with output in July rising at the fastest pace in almost three years, according to a new report.
Businesses put the growth down to stronger expansions in both the services and manufacturing sectors.
The findings are contained in the Bank of Scotland's regional purchasing managers' index (PMI) for July.
The index, which produces a single-figure measure of the month-on-month change in combined manufacturing and services output, rose from 51.1 in June to 53.8 in July – the highest since October 2014.
The manufacturing sector registered strong growth in new orders, while new business in the service sector rose at a comparatively moderate rate, the report found.
Meanwhile job creation was at a 31-month high in the latest survey, signalling an expansion in the Scottish private sector workforce for the second month running.
Fraser Sime, regional director of Bank of Scotland commercial banking said: "July's survey results signalled the Scottish private sector moving up a gear, as the PMI posted its strongest result in 33 months.
"This good news was fuelled by the service sector returning to meaningful growth, alongside a faster increase in manufacturing output.
"Job creation remained positive for the second month running, with July marking the fastest expansion in employment in over two-and-a-half years. Employment growth was consistent across the manufacturing and service sectors."
Economy Secretary Keith Brown said: "These results are a further vote of confidence in the Scottish economy, coming on the back of GDP figures that show growth four times that of the UK over the first three months of the year, with unemployment also at a record low of 3.8%.
"While this is encouraging, Brexit uncertainty continues to cast a shadow over the future economic outlook, threatening jobs, investment and living standards.
"The Scottish Government will continue to use all of the powers at our disposal to grow the Scottish economy."