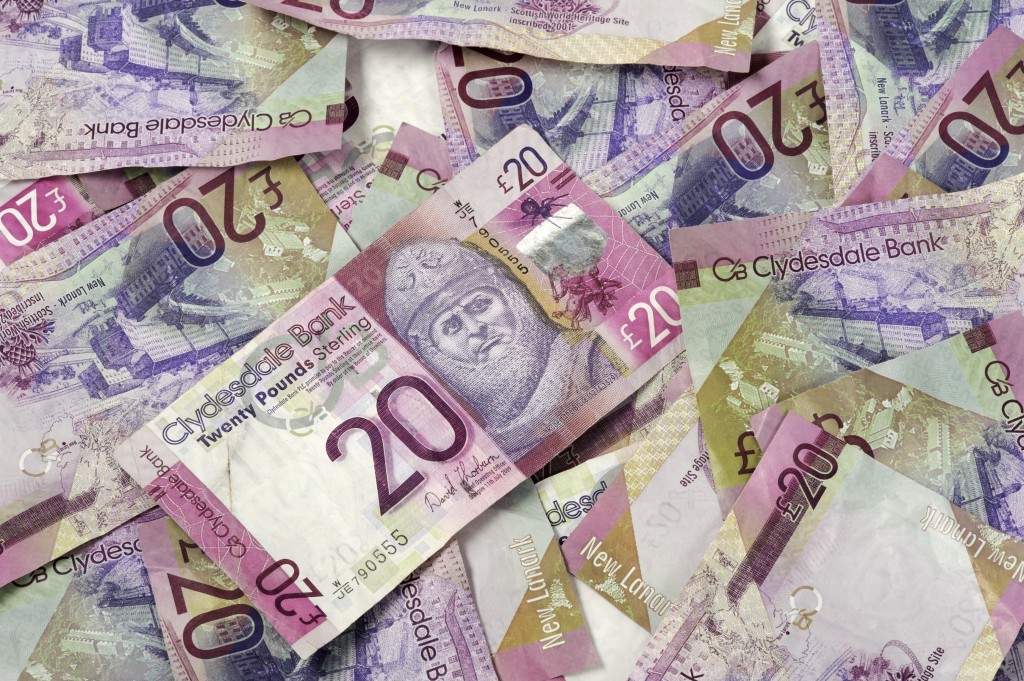 Dutch maritime services firm Boskalis has taken over UK-based Gardline Group in a £40million deal.
Boskalis, which provides services for the dredging and maritime infrastructure and services sectors, said the acquisition would help it build a position in the offshore survey market.
Great Yarmouth-headquartered Gardline specialises in marine geophysical surveys, offshore geotechnical services and environmental surveys.
Gardline operates 15 survey related vessels in addition to 25 smaller vessels including crew transfer vessels and survey catamarans.
Founded in 1969, Gardline has about 750 employees including a pool of 100 surveyors.
Recommended for you

Drydocks World completes Boskalis conversion work