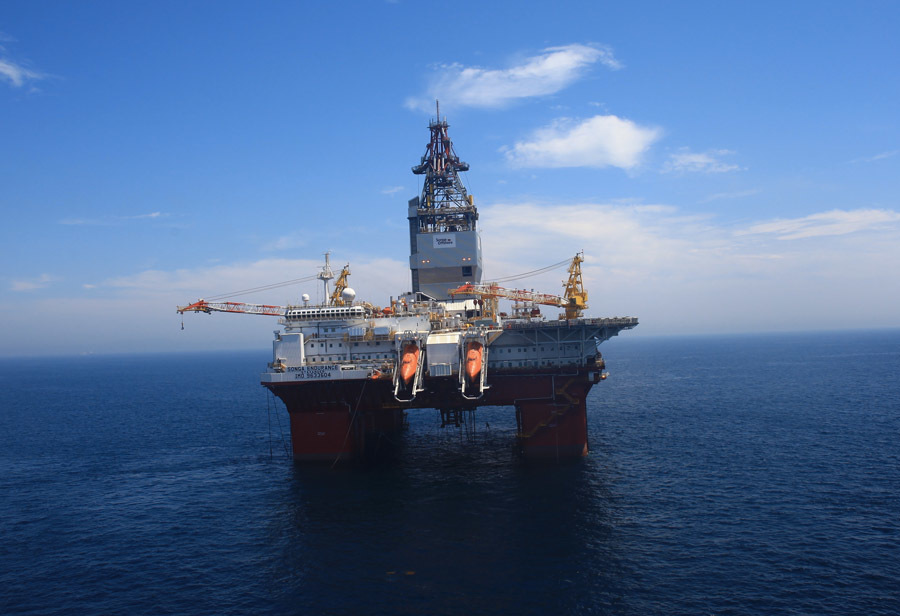 Transocean's $3.4billion acquisition of rival offshore drilling contractor Songa Offshore is a great deal for the takeover target's shareholders, an analyst has said.
Sondre Dale Stormyr of Danske Bank Markets said the two companies were a good fit for one another.
Mr Stormyr also said Transocean's aim of squeezing out $40million in annual cost synergies from the transaction was "very much achievable".
But he also warned that the valuation was "staggeringly high".
The two companies announced details of the tie-up yesterday morning.
The takeover will give Transocean another four harsh environment floaters and three mid-water harsh environment rigs.
It also boosts Transocean's backlog by $4.1billion to $14.3billion.
In all, the combined business will have a fleet of 53 rigs and 9,000 employees, but the deal will only go through with the support of 90% of Songa shareholders.
Songa's board has recommended that its shareholders accept the offer, and Mr Stormyr said the deal makes sense from their point of view.
He said: "This is clearly a positive deal for Songa equity and bondholders, but at a valuation that we find dilutive and negative for Transocean first cut."
Perestroika, Songa's largest shareholders, will become Transocean's largest shareholder via the deal.
Recommended for you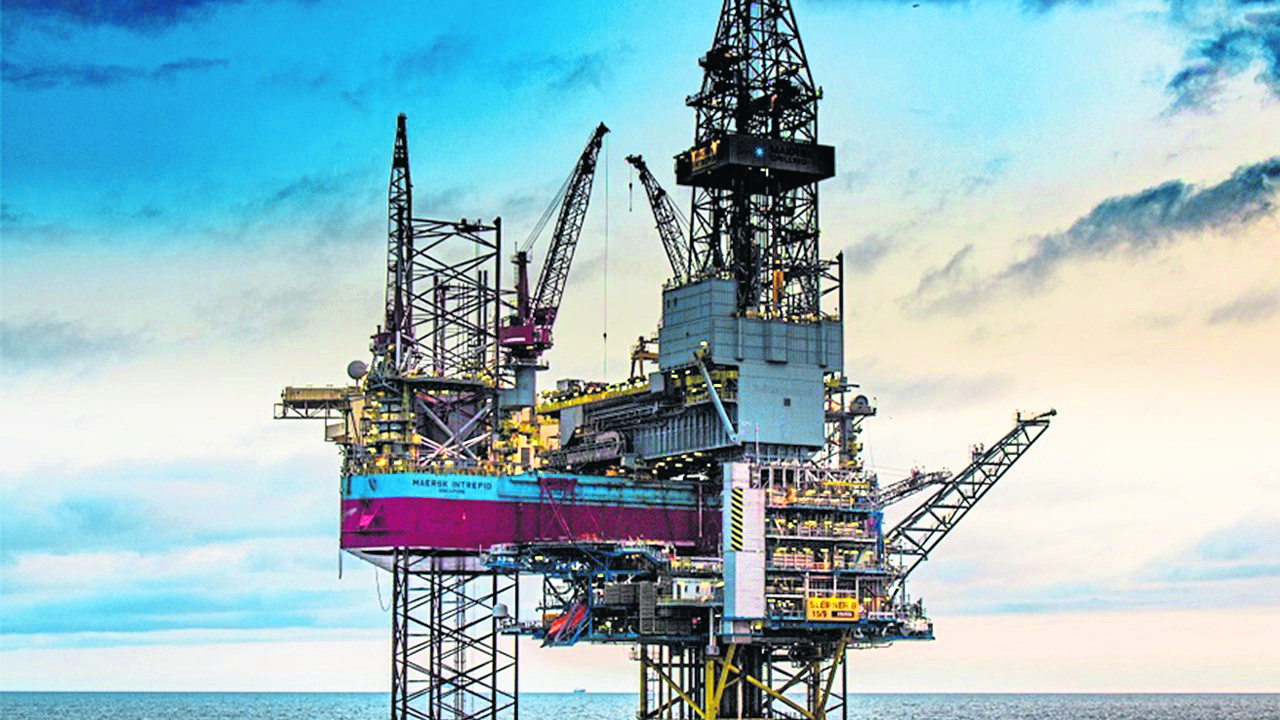 Updated: Noble Corporation and Maersk Drilling announce merger