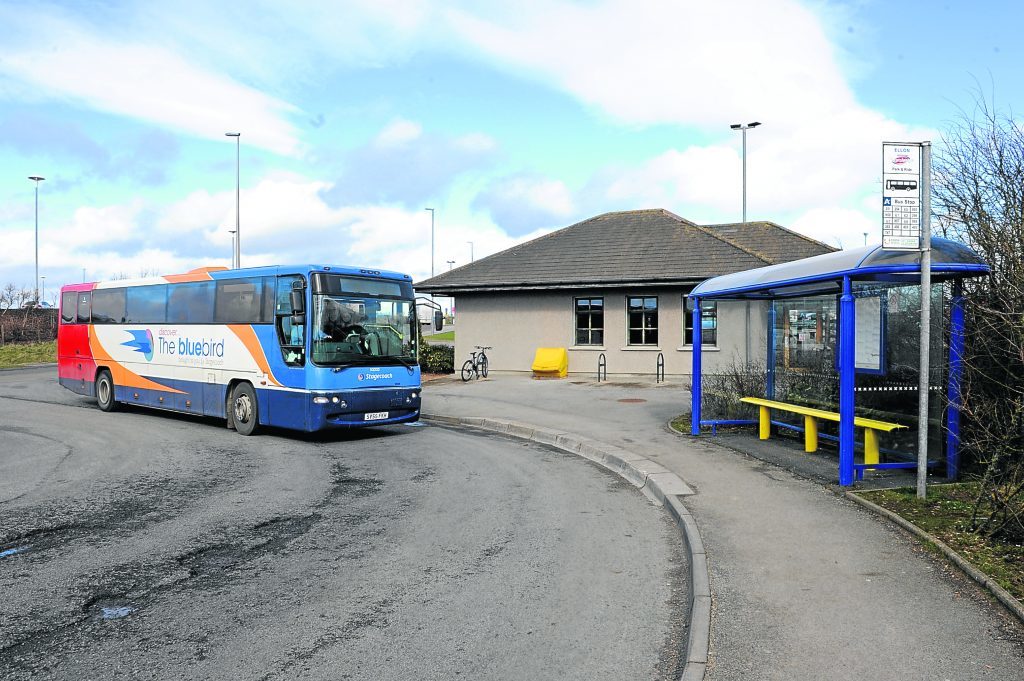 Bus operators have blamed the downturn in the North Sea oil and gas industry for plummeting passenger numbers at two north-east park and ride services.
The Bridge of Don facility, which first opened in 1997 and is served by First Bus, was used by more than 117,000 passengers in 2013-14, but by the last financial year the number of people on board dropped by more than 40,000 to just below 77,000.
A similar slump has also been recorded in the number of people using the Ellon park and ride, which is run by Stagecoach.
In 2014, around 118,000 people used the service – however, during the last year, that figure diminished by almost 9,000 to just over 109,000.
A spokeswoman for Stagecoach North Scotland said: "There has been a significant change in the Aberdeen and Aberdeenshire economy in the past two years as the oil and gas industry declined.
"In addition to this, we have also witnessed a change in social behaviour with increasingly flexible working patterns being adopted, greater levels of online retail and more attractive car ownership finance deals being offered.
"However, we continue to invest in our products and where we are able, to offer high-quality products and competitive journey times, taking the bus continues to be an attractive choice.
A First Bus spokeswoman responded: "Aberdeen is still feeling the effects of a double dip in the local economy – firstly in the aftermath of the 2008 recession, and again more recently with the downturn in the oil and gas industry and we believe this has been an important factor."
Aberdeenshire councillor Peter Argyle, the chairman of north-east transport partnership Nestrans, insisted both authorities were still committed to park and ride services.
He said:  "There is less traffic on the roads in the north-east due to the economy, and these figures reflect that, but I don't think it's a crisis or anything like that.
"Nestrans remains very much behind park and ride facilities.
"The benefits are enormous. If people park outwith the city centre and travel into the city centre on good quality public transport, which we do have in the north-east, it takes cars off the road and reduces congestion, which can make taking the bus more attractive in a virtuous circle."
Recommended for you

North Sea oil industry still 30 years away from gender parity