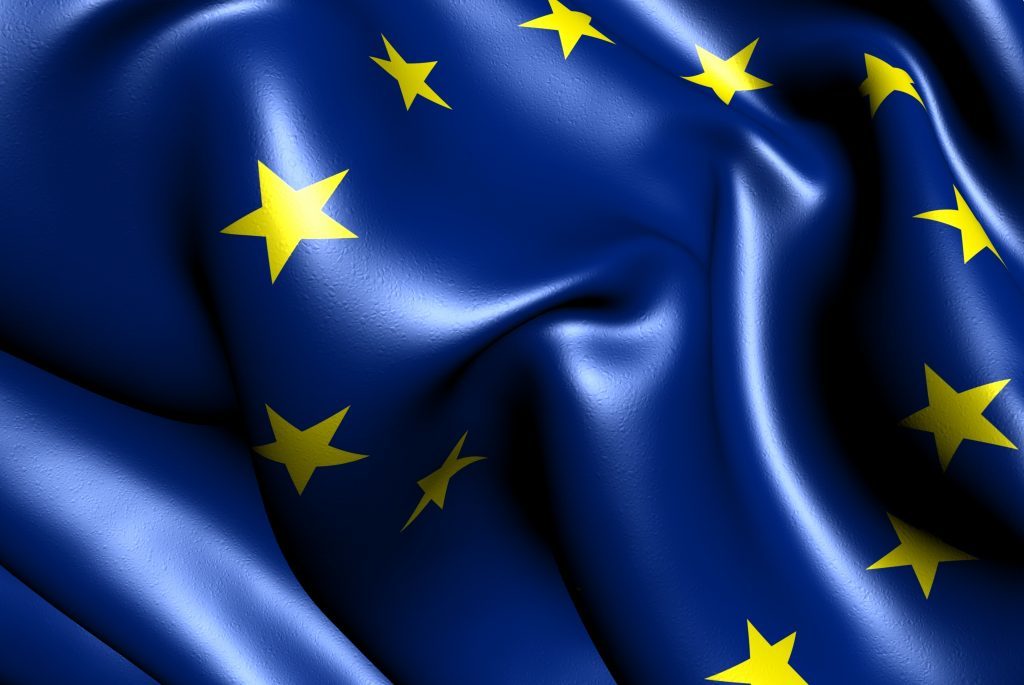 Leaving Europe's nuclear regulator after Brexit could have a damaging impact on Britain's energy sector, a survey of specialists has found.
Nearly half of nuclear engineers (47%) believe leaving the EU will have a harmful impact on the UK energy industry, while 82% called on the Government to stay in Euratom, which manages radioactive material in the EU, according to a survey of 1,570 experts working in the sector.
Some 86% of respondents said staying in other European energy agreements should be a top priority for ministers.
It comes after the Royal College of Radiologists (RCR) said cancer patients could be affected if the UK leaves Euratom after Brexit, as it could restrict access to vital isotopes used in treatment and medical imaging.
The Government previously rejected the claims, saying the move would not impact on treatments for patients.
Mike Clancy, general secretary of Prospect union, which commissioned the survey, said: "Britain is a world leader in nuclear engineering, research and decommissioning, yet we risk losing out over leaving Euratom.
"The Euratom Treaty is responsible for the safety of nuclear material and the ability of UK industry to operate across the world.
"The clear view of our members is that Britain should stay in Euratom and negotiate a deal that will allow investment in new jobs and the skills we need to succeed.
"We will be encouraging our members to lobby their MPs over the coming weeks and to keep the pressure on ministers to get a deal that is good for UK jobs and industry.
"The risks to the British nuclear sector and high-skilled jobs in the industry, as well as the widely-reported effect it could have on the NHS, are too great to get this wrong."
Labour's Rachel Reeves, the newly-elected chairwoman of the Commons Business select committee, announced plans before the parliamentary recess to hold an inquiry into Britain's future membership of Euratom.
Recommended for you

UK Net Zero strategy to focus on nuclear power: Report