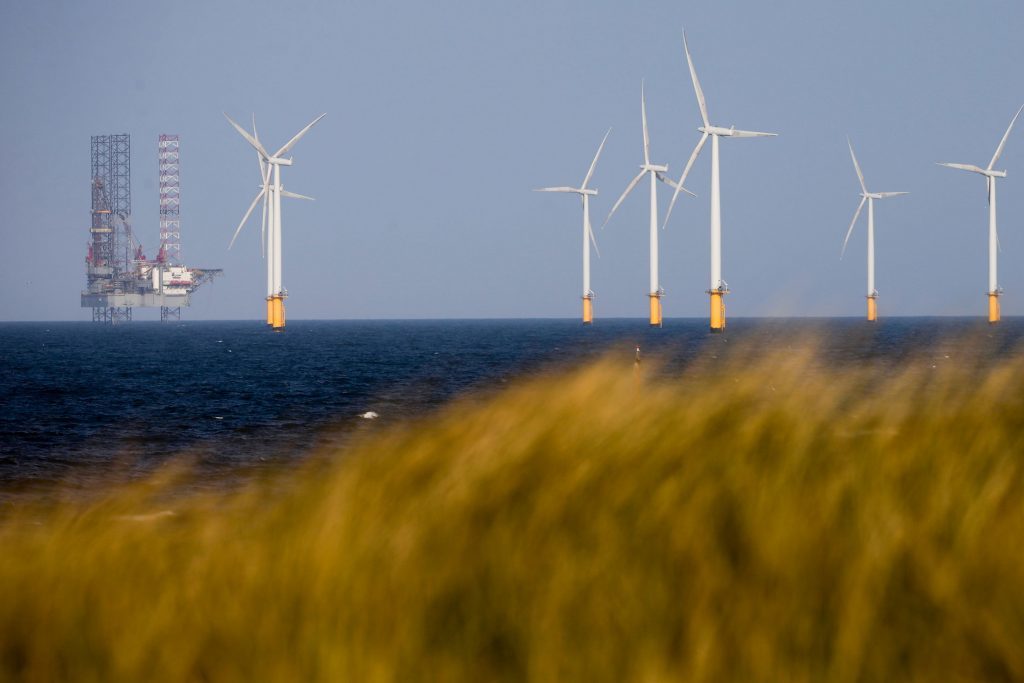 A Scottish international aid charity has launched a campaign urging the Scottish Government to set tougher targets in new climate change legislation.
The Scottish Catholic International Aid Fund (SCIAF) SCIAF said the government's Climate Change Bill proposals, including increasing the 2050 target to a 90% emissions reduction, do not go far enough.
The charity wants the government to commit to zero greenhouse gas emissions by 2050 at the latest and a reduction of 77% by 2030 and wants the targets backed by funding.
SCIAF director Alistair Dutton explained: "The people we work with in developing countries constantly tell us how life is becoming harder and harder for families as a result of climate change. Small-scale farmers tell us they are struggling to grow food on their land in the way they've done for generations because the weather is becoming so unpredictable.
"We know that droughts, floods, hurricanes and typhoons happen more often now and they're becoming more severe, costing lives, health and livelihoods. It is essential that we take this chance to play our part and really show people around the world that Scotland cares."
The charity is calling on Scots to make their views heard in the public consultation on the Climate Change Bill and to back their campaign by writing to Nicola Sturgeon urging her to set tougher targets.
Mr Dutton added: "We're appealing to people across Scotland to join us in our campaign to make sure the Scottish Government commits to doing its fair share in the new Climate Change Bill. It is also vitally important that everyone in Scotland takes part in the public consultation."
Recommended for you

Oil protestors flooded Kwasi Kwarteng with 20,000 emails to block Cambo