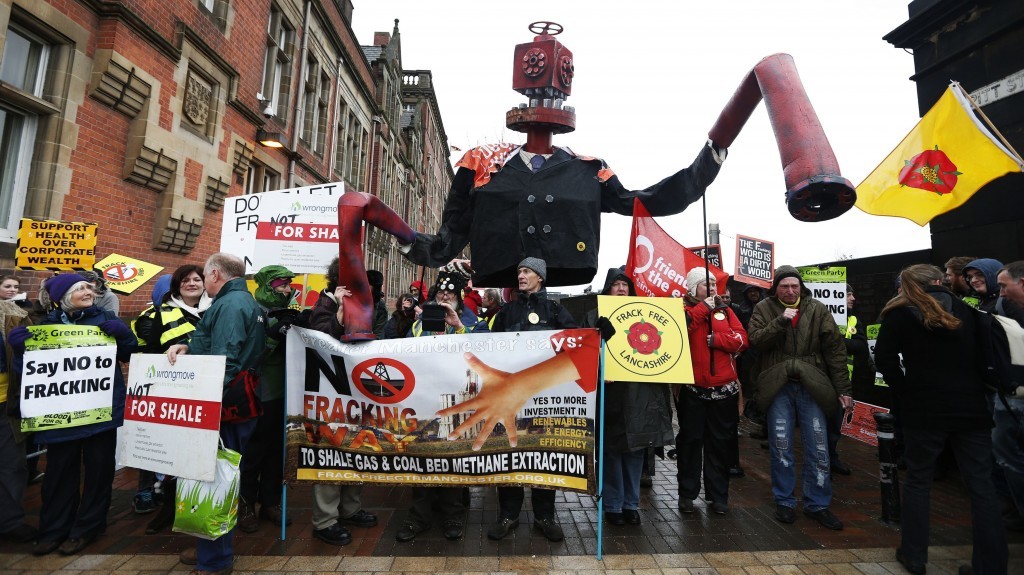 Campaigners fighting to overturn a Government decision to approve a fracking site in Lancashire face a wait to see if they have won the latest round of their legal battle.
At the end of a two-day hearing in London, three Court of Appeal judges reserved their decision in challenges brought by the Preston New Road Action Group (PNRAG) and environmental campaigner Gayzer Frackman, from Blackpool.
A ruling will be given in the case by Lord Justice Simon, Lord Justice Lindblom and Lord Justice Henderson on a date to be fixed.
Lord Justice Simon thanked all those who had attended the hearing, saying it reflected what the court recognised "is a real concern".
The appeal proceedings followed a defeat for protesters at the High Court in April when they failed to persuade a judge in Manchester that the decision to grant a planning application for the site in Fylde was not fair or lawful.
UK energy company Cuadrilla's planning application was refused by Lancashire County Council in 2015 but later granted following an appeal and a planning inquiry.
The scheme was given the go-ahead in October by Communities Secretary Sajid Javid.
During the latest hearing, David Wolfe QC, for the action group, submitted that "the Secretary of State, through his inspector, misunderstood key local and national planning policies".
The judges have been urged to "set aside" the ruling of Mr Justice Dove in the High Court and to "quash the Secretary of State's decision".
Argument was made on behalf of both the Communities Secretary and Cuadrilla that the challenges by PNRAG and Mr Frackman should be dismissed.
David Elvin QC submitted on behalf of Mr Javid that there was "no merit" in any of the arguments put forward by the appellants.
The planning permissions at the centre of the appeal are for exploratory and associated monitoring works in respect of exploration for shale gas.
Recommended for you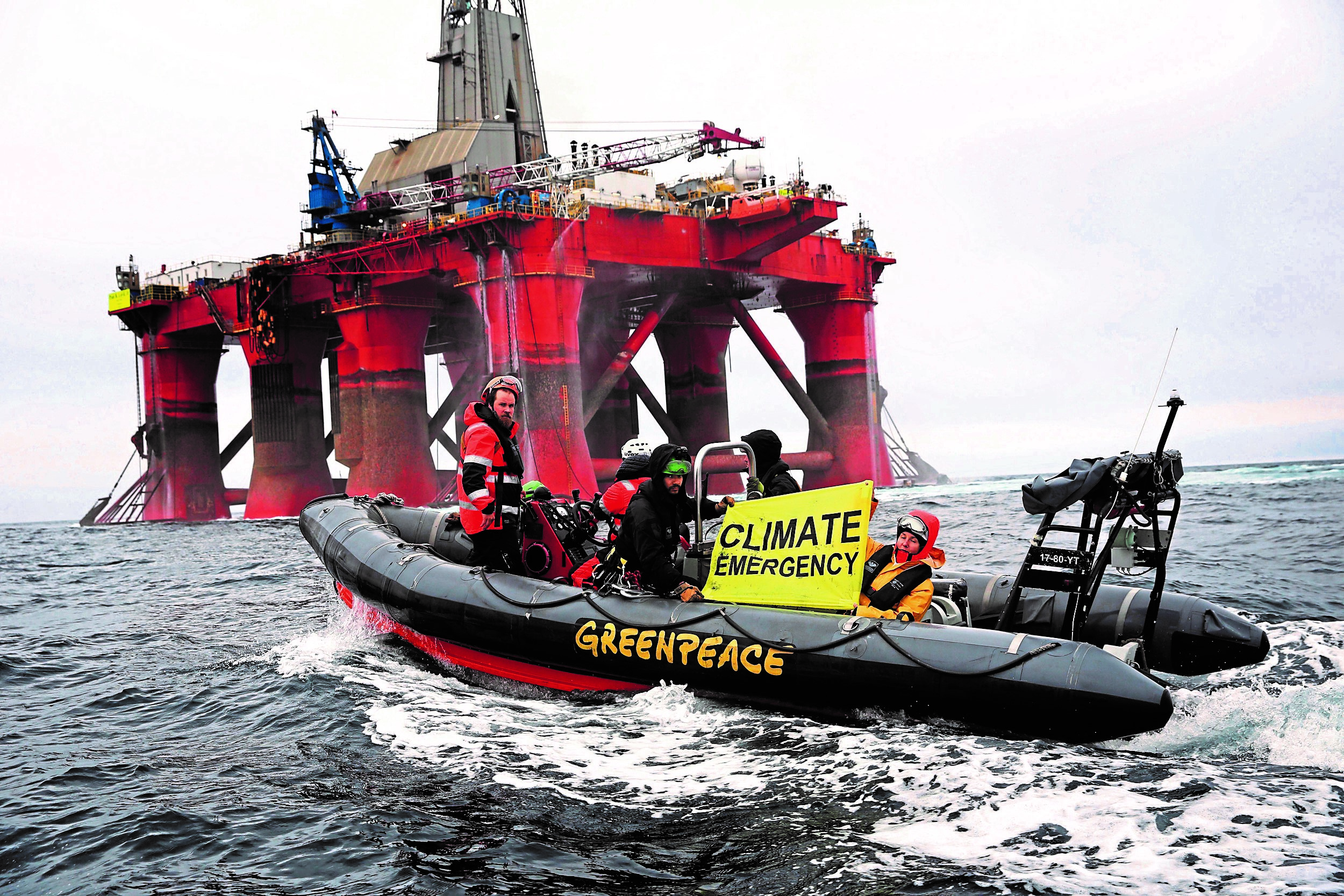 Greenpeace challenge over BP Ithaca oil permit 'opportunistic', court hears