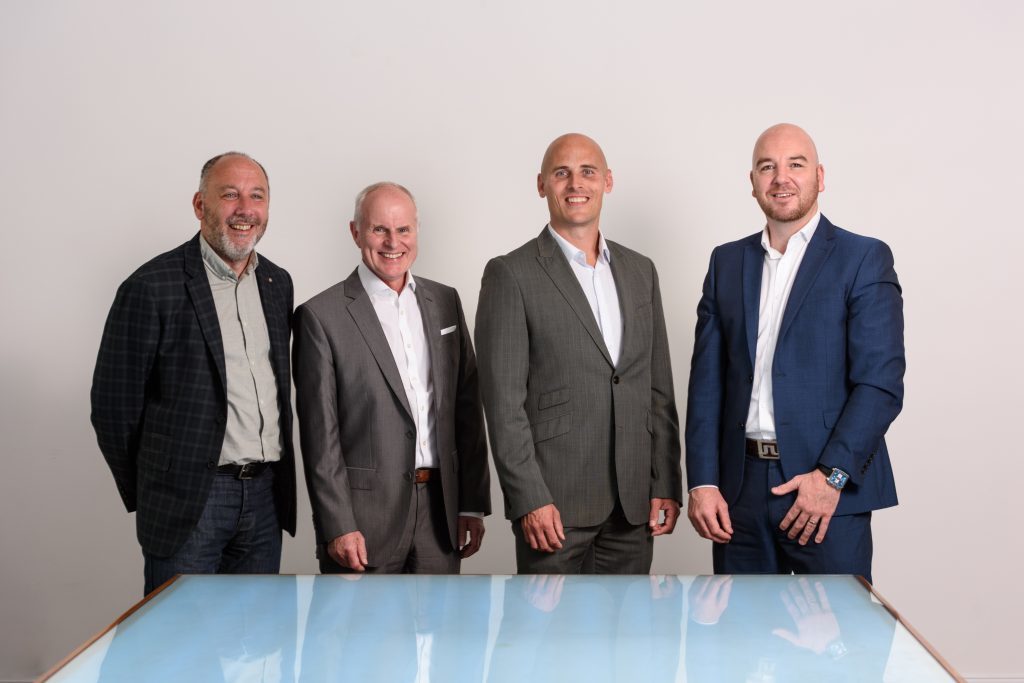 A fledgling Aberdeen talent-spotting firm is in bullish mood after navigating its maiden year of trading.
FG Associates was launched in June 2016 by founders Martyn Garvie, Craig Finnie, Phil Smith, and Andrew Burton.
All four men previously held management positions at rival firm Aberdeen Appointments Agency (AAA).
Between them, they have more than 75 years of experience.
They said FG Associates had provided executive search services for clients in a number of sectors including energy, construction, finance and healthcare in its first year.
By casting a wide net, FG has managed to achieve growth both in the north-east and further afield.
It has assisted companies in Europe, Africa, and the Middle East, as well as closer to home in Tayside, Edinburgh and London.
FG said it had helped a global oilfield service company save nearly £80million on the appointment of a new chief financial officer.
FG is aiming to double its turnover in 2018.
The company declined to say how much it had turned over in its first year.
Mr Smith, who had a spell as managing director at AAA, said the downturn had helped FG get up and running.
Mr Smith said: "We couldn't have successfully launched our business model in a market where oil was still $100 a barrel, and there was no incentive for people to change.
"We are now seeing clients making recruitment decisions based on adding real value to their business, which wasn't always the case in the past.
"As a result, we are seeing confidence returning to the market which should hopefully lead to greater activity in 2018."
Mr Finnie said: "Despite a sometimes testing 12 months in business for FG Associates, we consider ourselves fortunate to be in the position we are today; with clients operating across a broad range of sectors, it gives us cause to be genuinely optimistic about the future."
Recommended for you

AGR picks new head of wells and operations geology unit