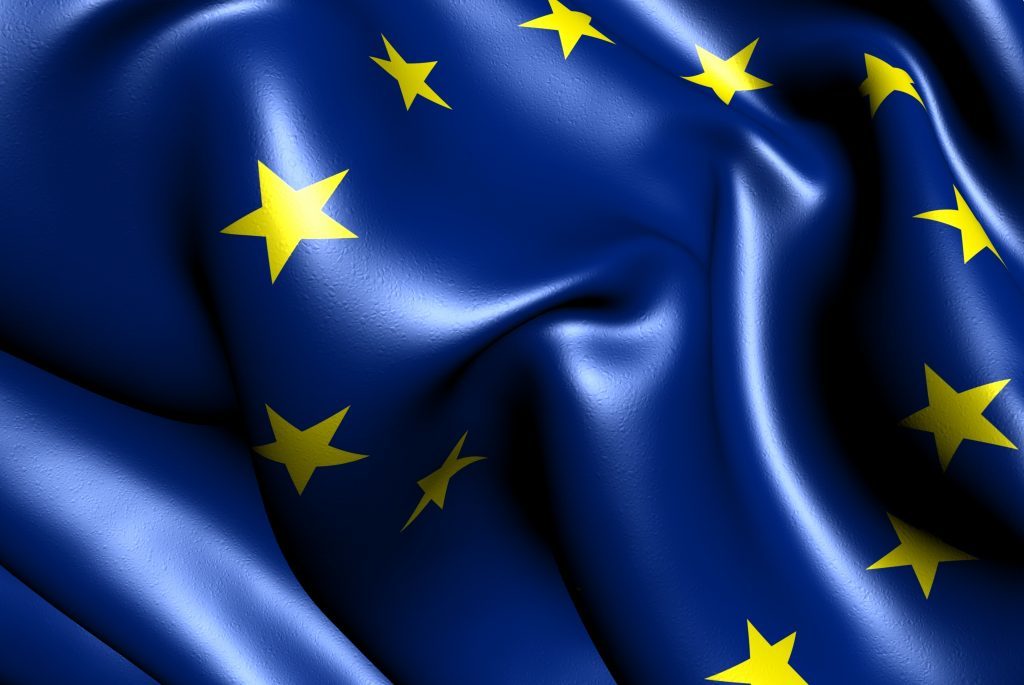 Britain's electricity supply could be hit if the Government leaves Euratom without new measures being put in place, a leading industry body has warned.
There could also be a "significant potential impact" on the new £18 billion Hinkley Point nuclear power plant, according to the Nuclear Industry Association (NIA).
Chief executive Tom Greatrex said the "clock is ticking" for ministers to determine the UK's future relationship with Euratom, which oversees nuclear safety in Europe.
The Government has faced cross-party criticism over its decision to withdraw from Euratom as part of Brexit.
Euratom is a separate legal entity to the EU, but is tied up with its laws and institutions, including the jurisdiction of the European Court of Justice (ECJ).
Around 21% of the UK's electricity is generated by nuclear reactors, which Mr Greatrex said could make it much more complicated for bringing in fuel outside Euratom.
He added that two-thirds of Britain's power generating capacity was coming to the end of its life between 2010 and 2030 – making a very challenging situation even more complex.
"There is a potential disruption factor there for existing and continuing supplies of electricity," the former Labour MP said.
"It's a very real potential disruption if you come out of Euratom and you don't have successful arrangements in place relatively quickly."
On Wednesday a Lords committee will grill industry experts on how Brexit will affect the UK energy supply, with questions over continued access to the EU's internal energy market and Britain's ability to influence future policy.
Much of the maintenance work on Britain's existing fleet of nuclear reactors takes place when parts are shipped to Europe.
Mr Greatrex also said the NIA had made specific representations to ministers about the potential impact on Hinkley Point, which is now being built by state-controlled French energy firm EDF in Somerset.
"I think the first nuclear concrete is due to be late 2019, so you can see that the timings could make this potentially difficult," he said.
"So EDF have to be able to plan around the implications of leaving Euratom, if that's what they're going to be doing, and that's why having clarity about what those arrangements are and what transition period there might be and what succession arrangements they are intending to put in place becomes quite important in their planning processes pretty soon.
"You can't have a situation where they don't know until January 2019, without there being a quite significant potential impact on that project and on other new build projects as well."
Ministers have previously said they could pay EDF billions of pounds in compensation over Hinkley Point, including over a so-called "political shut down".
"Our concern at the moment is that because we haven't got beyond the first stage of this, the clock is ticking, its ticking down in the course of a little over a year and there's a lot to be done in that time – and they are mostly sequential things, there's not a lot you can do in parallel," Mr Greatrex said.
"That makes it very, very testing, and therefore the spectre of the cliff edge becomes more apparent as time goes on."
The NIA, which represents around 65,000 workers in the civil nuclear sector, has pressed ministers to continue with some form of membership of Euratom, or enter into a transitional period to avoid a "cliff edge" in regulation when Britain leaves the EU in March 2019.
A spokesman for the Department for Exiting the European Union said: "Leaving Euratom is a result of the decision to leave the EU as they are uniquely legally joined.
"Our exact future relationship with Euratom will be subject to the negotiations, but we have been clear that we want to maintain our mutually successful civil nuclear cooperation with the EU."
While the Government believes it has to leave Euratom as part of its exit from the European Union, there is different legal advice which argues this is not the case.
Mr Greatrex said the oversight of the ECJ was a major stumbling block but the court had only ruled on eight disputes since Britain joined Euratom.
MPs could seek to amend the Brexit legislation as it goes through Parliament to keep Britain in Euratom, Mr Greatrex said, or the Government's stance could even be subject to legal challenge.
Britain's Euratom withdrawal also drew criticism over warnings it could affect access to medical isotopes, which are used in about 700,000 medical procedures in the UK each year.
First Secretary of State Damian Green previously dismissed concerns over their supply as "scaremongering", saying the Government's ability to access them from Europe would not be affected if the UK left Euratom.
But Mr Greatrex said it was "not true" to suggest there would be no impact on medical isotopes if the single market for nuclear materials and technology is disrupted after Brexit.
The market is created through the Euratom treaty.
Recommended for you

Campaigners claim 'death blow' to Cambo oil field as Shell leaves project