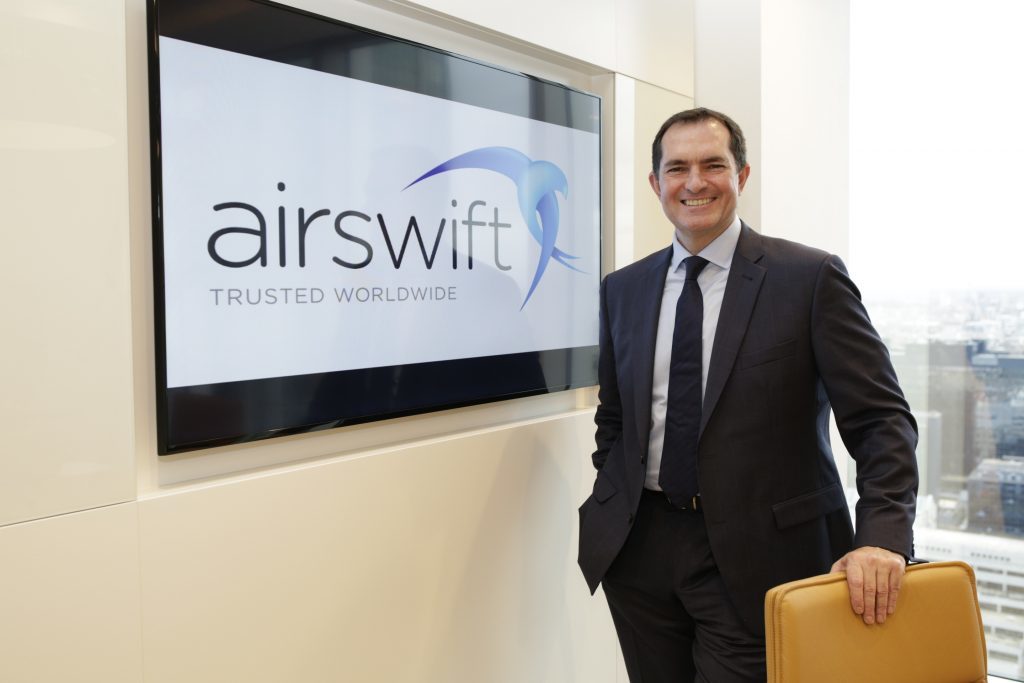 Peter Searle, CEO for workforce solutions for the energy, process and infrastructure provider, Airswift, also believes that uncertainty around Brexit 'discourages overseas investment'.
While some in the offshore wind sector have been given assurances about their immigration status, many EU workers are reportedly leaving the UK due to the doubt concerning their situation.
While Searle couldn't be pinned down on the reasons for the shift in migration, he was sure that any mass migration would have a negative effect on the UK economy.
He said: "A UK brain drain will have a negative impact on the economy but present evidence suggests that it is the lower-level transitory workforce that is leaving. This may be due as much to short-term macroeconomic factors, such as their own home economies improving across the Eurozone and the massive devaluation of the pound, as to uncertainty in the workplace.
"But with UK unemployment at 4.5 per cent and the economy dependent on three million EU workers, there is certainly no slowdown in demand."
Searle was also keen to point out that an exodus of low-skilled workers may be a precursor to higher skilled workers also searching out employment elsewhere.
He noted that any migration of senior staff would increase the uncertainty caused by Brexit, and therefore risk overseas investment.
Searle said: "At the senior level there will be issues around the one market and the unwillingness of companies to invest in large capital projects, however the impacts may not be seen for another year or so. The senior brain drain will happen in the medium term if continued uncertainty around Brexit discourages overseas investment.
"The next few months of negotiations are crucial and the decision between a hard and soft Brexit will be very important in determining what people decide to do, alongside the exchange rate and the strength of the EU economy overall."
Recommended for you
X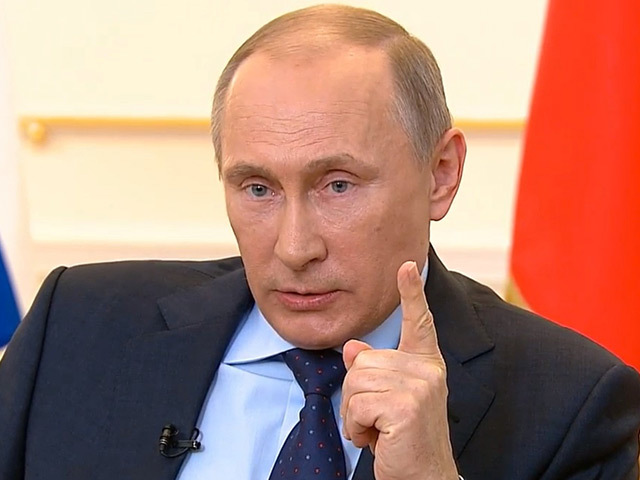 Russian oil supplies to North Korea 'negligible', says Putin