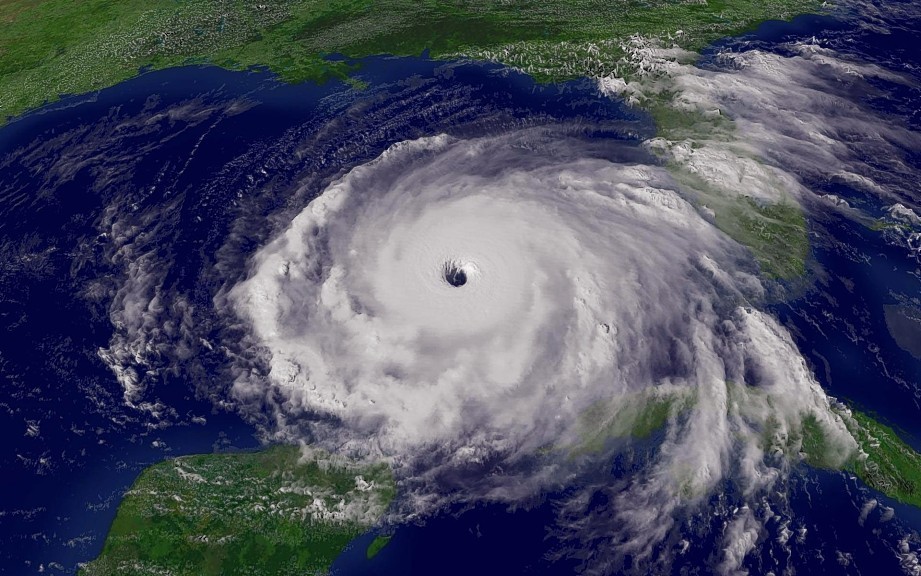 Hurricane Maria which is heading towards British overseas territories and the Caribbean has rapidly intensified, as a second major storm looks set to batter the region just days after Irma.
International Development Secretary Priti Patel said the Government is under no illusion about the possible impact of Maria and added they are taking steps to prepare communities.
The National Hurricane Centre based in Miami said the weather front is predicted to be a category three hurricane, with winds of up to 120mph set to lash islands in its path.
"Additional rapid strengthening is forecast during the next 48 hours, and Maria is expected to be a dangerous major hurricane as it moves through the Leeward Islands and the north-east Caribbean sea," the centre said.
The Foreign and Commonwealth Office is advising against all travel to the British Virgin Islands, Montserrat and Anguilla, which have hurricane warnings in place.
Maria is expected to make landfall on Tuesday or Wednesday, with severe damage and warnings of coastal flooding. Surges may be nine feet higher than normal tide levels.
Ms Patel said British troops, police and aid experts are working relentlessly to help the victims of Irma, and said they will now be tasked with also preparing for the impact of Maria.
"We are under no illusions about the possible impact of Hurricane Maria and are taking every measure possible to prepare communities which have already been devastated by Hurricane Irma," she said.