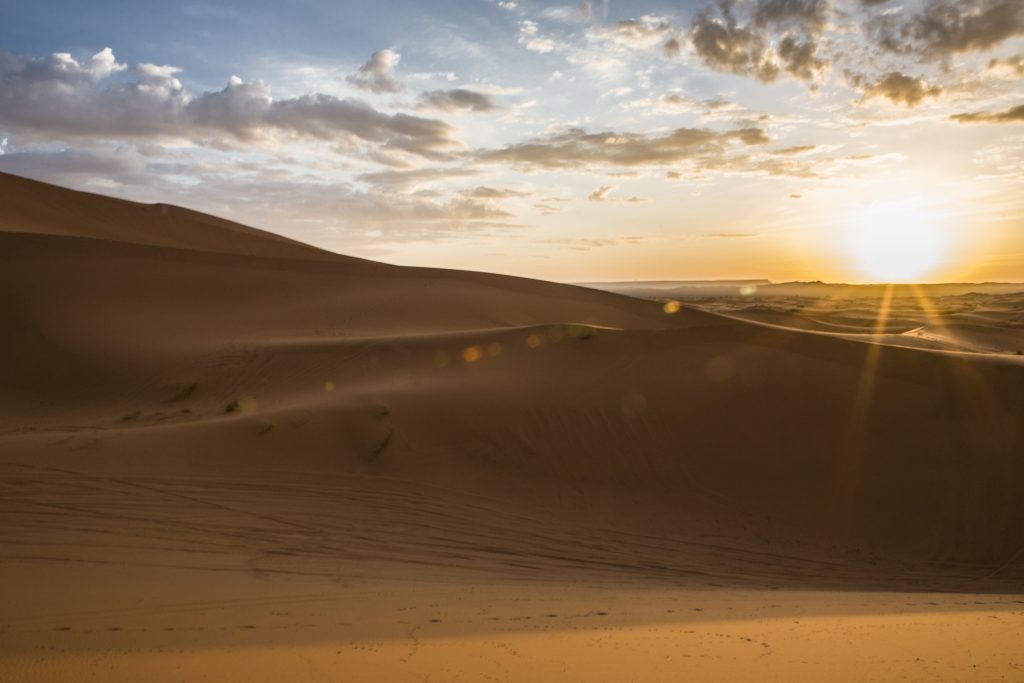 GE company, Baker Hughes (BHGE), answered a request from Nigeria LNG trains to improve the reliability of services in the African region.
BHGE has successfully developed a solution that will improve the performance of trains within Sub-Saharan Africa by reducing unplanned outages by 20%.
The GE subsidiary was asked by Nigeria LNG to develop performance based solutions within its gas liquefaction plant in Bonny Island, Nigeria.
BHGE have signed a multi-year agreement that includes support from GE Power Services and GE Digital.
Maria Sferruzza, president, LNG & global service for turbo machinery & process solutions, BHGE, said: "APM and similar digital solutions are crucial to securing the future of operations within the oil and gas industry, particularly in the LNG market.
"This deal marks milestone digital advancements in Sub-Saharan Africa and is a strong demonstration of BHGE's APM solutions. This strategy, jointly developed with our partners in GE Digital and GE Power Services, shows how we can leverage strong links within the business to meet our customers' needs."
Recommended for you

Egypt inks seven decarbonisation MoUs, including Idku flare study