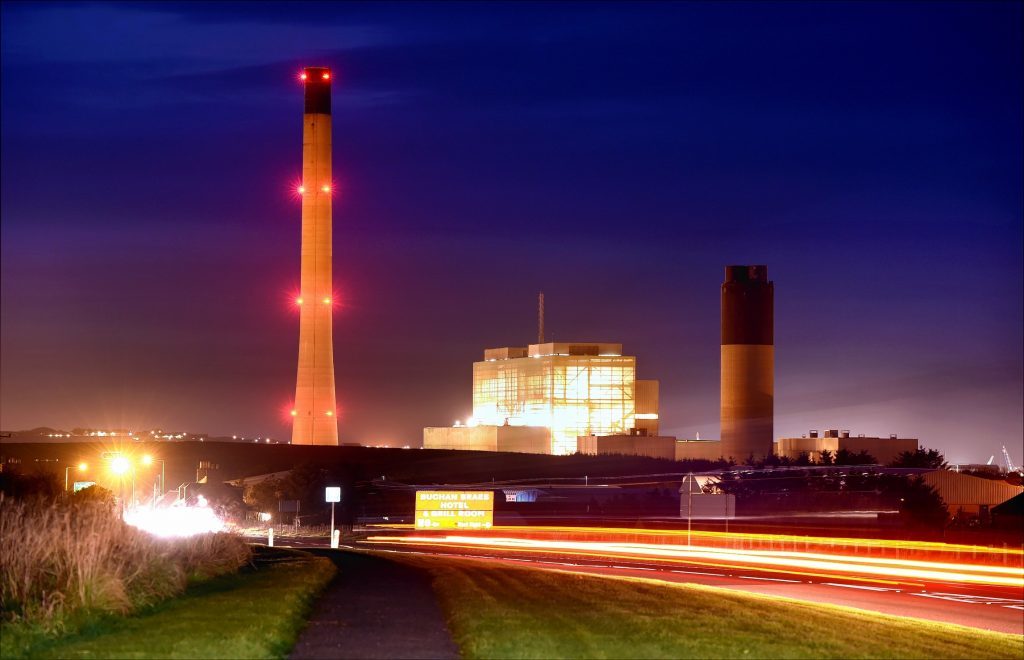 Scottish Energy Minister Paul Wheelhouse has told Holyrood the UK Government must set up a clear framework for renewable energy.
The minister was asked by Banff and Buchan Coast MSP, Stewart Stevenson, about the Acorn carbon capture and storage (CCS) feasibility study at St Fergus and how best this could be taken forward.
Mr Wheelhouse replied that it was vital for the UK Government to get on board with CCS and set out how it could support the technology.
He said: "It is worth emphasising that the need for CCS remains. The Intergovernmental Panel on Climate Change says that it would cost 138% more to achieve a 2°C climate change mitigation scenario without carbon capture and storage.
"Despite the clear need for CCS, all UK Government efforts to date to bring forward the technology have failed.
"Given that track record of failure – in the rest of the UK as well as Scotland – it is now essential that the UK Government sets out a clear and robust policy framework, hopefully working with the Scottish Government and others who want to support the technology, in its soon-to-be-published UK clean growth plan."
Meanwhile, former UK Energy Secretary Ed Davey lamented the UK Government's decision to scrap the £1bn CCS programme at Peterhead.
Mr Davey said UK Government has lost the trust of business on CCS, and needed to set up a government agency "as they did for the Olympics".
He added: "I just don't think firms will trust the UK Government after the deeply irresponsible decision to pull the plug at such a late stage last time.
"Shell had spent millions on the project, but George Osborne only told them he was axeing it the night before the announcement.
"So we're going to need a government agency to deliver CCS. It will need to be led by the state, a bit like the Olympics committee."
Recommended for you
X

Joy as Malaviya 7 crew heads home