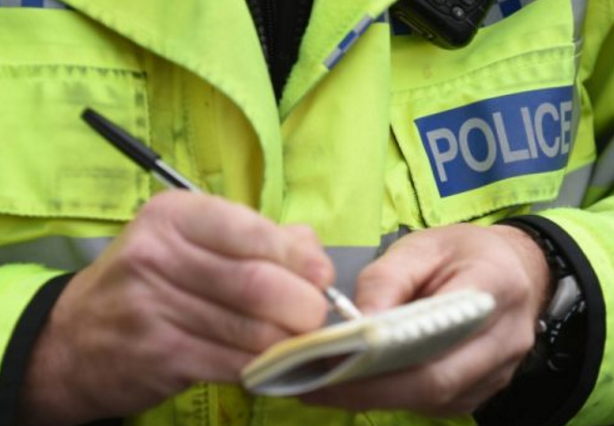 Police are investigating a possible fuel theft from a car parked while its owner was working offshore.
It is alleged two holes were drilled in the fuel tank while it was left in the offshore long stay car park at Aberdeen Airport between September 6 and September 18.
Detectives say a "fairly low" amount of diesel was stolen, but the thief caused more than £500 in damage.
Inquiries are ongoing.
Recommended for you
X

Doors open at £65m Aberdeen office development