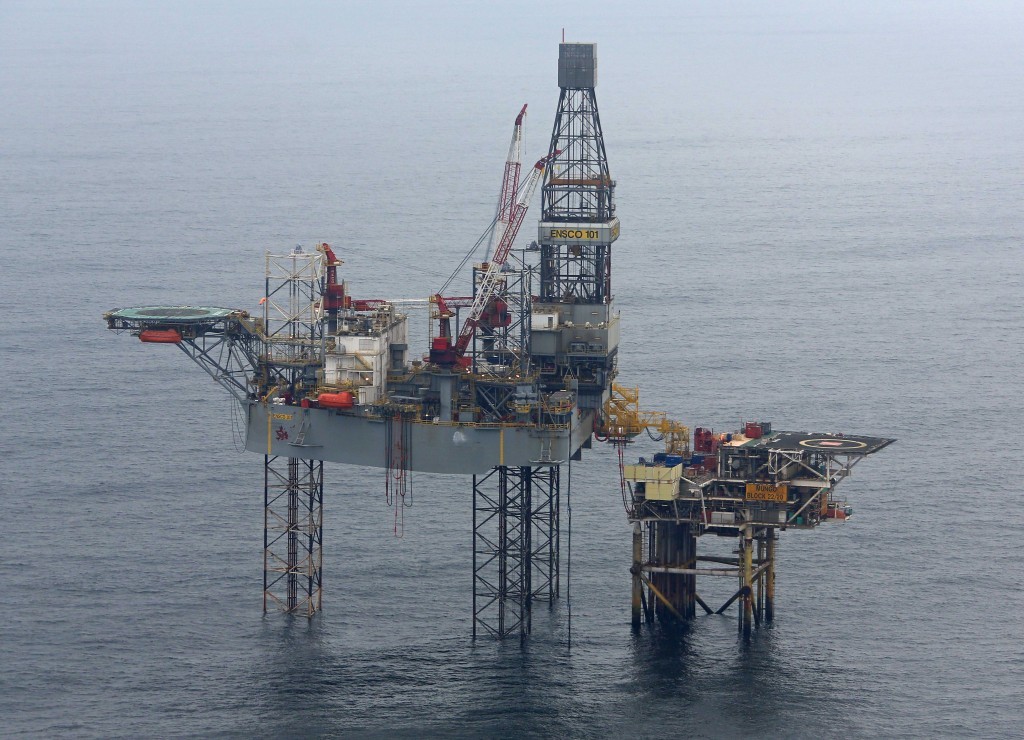 Ensco said today that it had agreed an extension on a credit facility to support the company once it takes over rival drilling contractor Atwood Oceanics.
Lenders have agreed to increase Ensco's facility by $100million to $1.2billion, while extending the maturity date by two years to September 30, 2022.
London-headquartered Ensco said the measures would provide "additional liquidity and financial flexibility following the pending acquisition".
Ensco said the agreement was contingent upon the all-stock merger going through.
The acquisition, announced in May, would give the company a fleet with 26 floating rigs − semisubmersibles and drillships – and 37 jack-up rigs.
Ensco chief executive Carl Trowell said: "We are pleased with the support of our banking group and their recognition of the strengthened position that the Ensco fleet will have following the acquisition of Atwood.
"With the proposed extension of our revolver commitments into 2022, we further enhance the pro forma company's financial flexibility through greater access to liquidity beyond 2019.
"We will continue to have one of the strongest liquidity positions in the offshore drilling sector, giving us a competitive advantage as we move forward as a combined company."