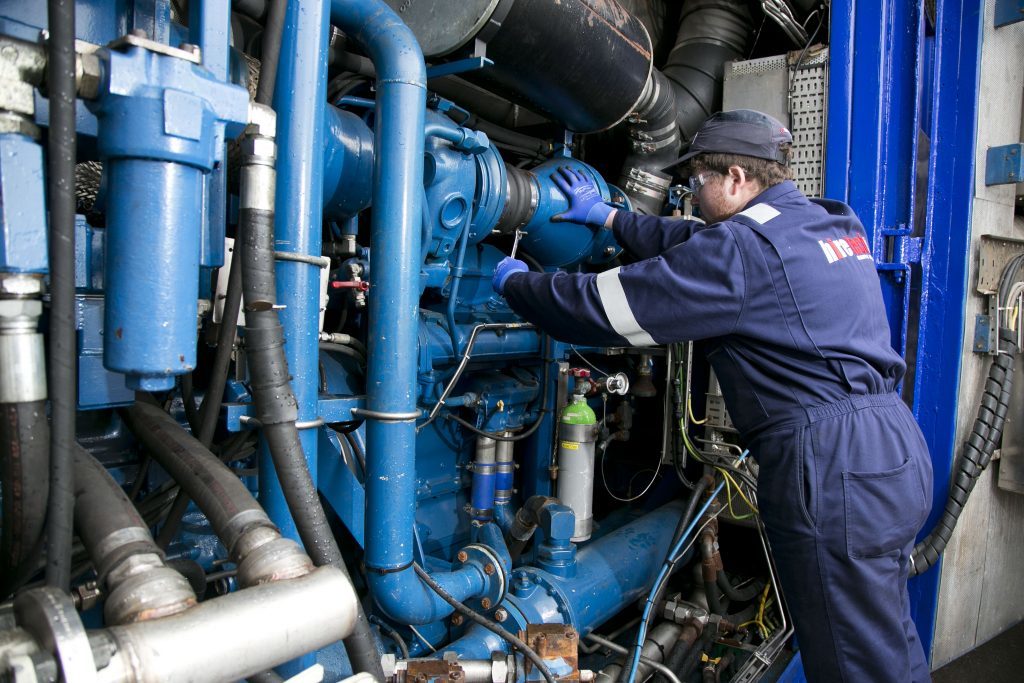 The general secretary of Prospect, Mike Clancy, has warned of widespread industry disruption if MP's don't support Euratom amendment.
Prospect, who represent 140,000 members, are concerned about the possibility that leaving Euratom could have on the nuclear sector.
Clancy said that he believes an exit from Euratom poses "a real danger to the UK nuclear sector."
The amendment was tabled by former Tory minister Ed Vaizey and Labour chair of the BEIS committee.
Clancy said: "The sector provides thousands of highly skilled, highly productive jobs as well as playing a vital role in keeping the lights on.
"There is no convincing case for leaving Euratom, however if we are leaving time is now running out for the government to set out a proper action plan to deal with nuclear cooperation, funding and safeguarding.
"Prospect members will be urging MPs to support this sensible, cross-party amendment that will provide reassurance that Britain's nuclear industry won't face a damaging cliff edge."
Recommended for you

Prospect recognised in O&M union talks with Ørsted