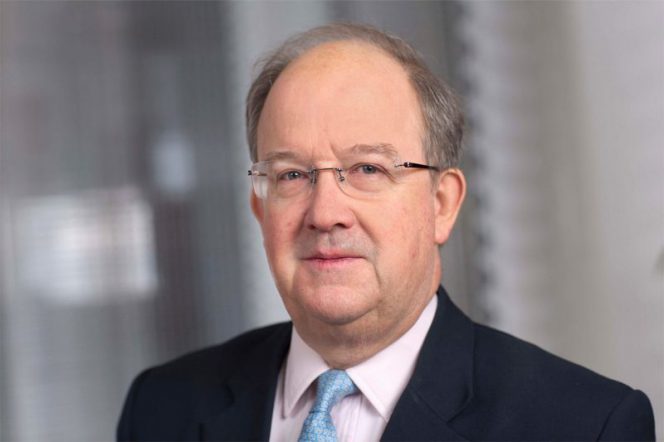 Rio Tinto's ex-chief financial officer has resigned from City's independent supervisor for mergers and acquisitions after being hit with fraud charges for allegedly hiding losses by inflating the value of African coal asset.
The Takeover Panel issued a statement on Friday explaining that Guy Elliott was stepping down in order to "focus his attention on legal proceedings" brought by the US Securities and Exchange Commission (SEC).
The panel's chairman Michael Crane said: "Guy has made a contribution of enormous value to the Panel previously as a member and for the last four years as Chairman of the Code Committee.
"I accept his resignation with real regret.
"Guy is a colleague whom I greatly respect and he has my best wishes in stepping down to deal with his current difficulties."
As a result of the charges, Mr Elliott also stood down from his role as a non-executive director at oil group Royal Dutch Shell earlier this week.
The SEC has accused Mr Elliott, as well as his former employer Rio Tinto, and former chief executive Tom Albanese of ignoring proper accounting standards and misleading investors in how they valued coal deposits bought for 3.7 billion (£2.8 billion) in 2011 and later sold for just 50 million (£38 million).
The SEC alleges that Rio discovered soon after it bought the coal assets that they would produce less coal than expected, but hid this and was able to raise 5.5 billion (£4.2 billion) from investors.
Rio has said it would "vigorously defend itself against these allegations" and that it "believes that the SEC case is unwarranted and that, when all the facts are considered by the court, or if necessary by a jury, the SEC's claims will be rejected".
The UK's Financial Conduct Authority (FCA) also fined Rio Tinto £27.4 million for breaching disclosure rules – the largest such fine – over the Mozambique coal purchase.
Recommended for you
X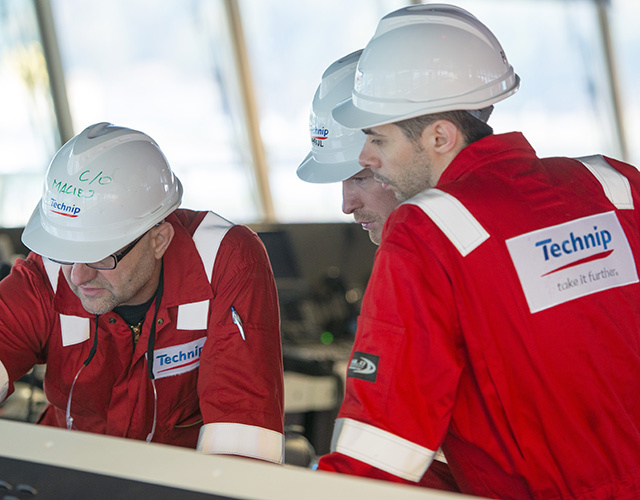 Technip FMC cutting Norwegian jobs, reports claim