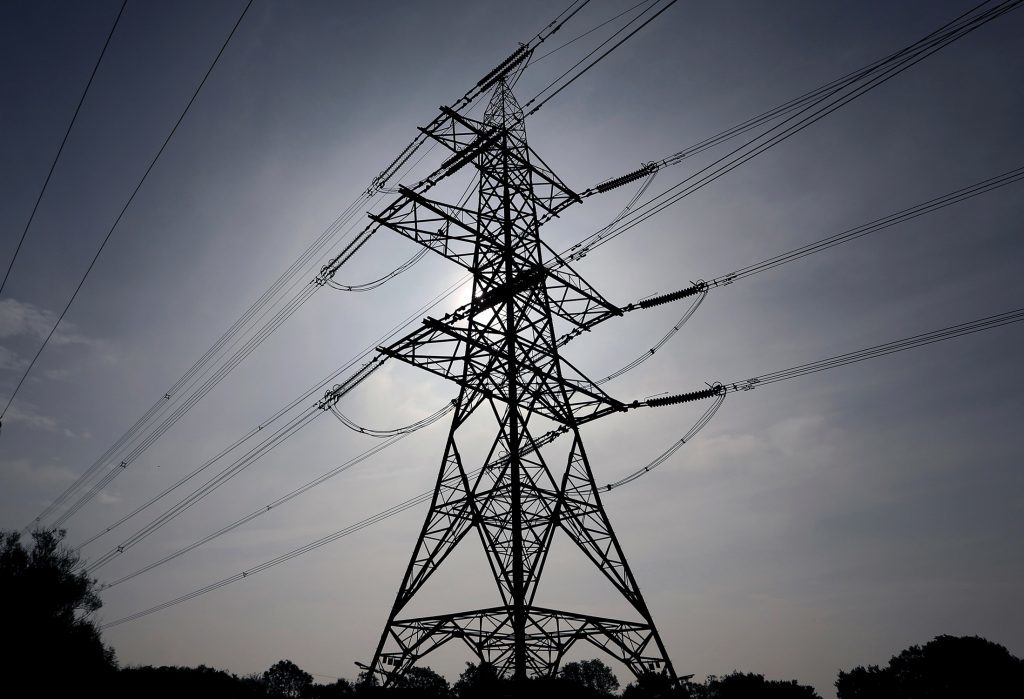 British think tank, the Centre for Policy Studies, says the UK Government is falling short of its own energy targets on domestic capacity.
A new report, published this week, has claimed that the future of Britain's energy could be under threat as the government fails to live up to its own 2012 Gas Generation Strategy.
The Hidden Wiring, released by the Centre for Policy Studies has concluded that interconnector capacity will almost quadruple by 2030, which will require 20% of electricity to be imported from continental Europe to meet demand.
The report states that in the '12 months to March 2017 the UK imported 17.22 TWh but only exported 2.78 TWh', which indicates that Britain is lagging behind when it comes to exporting electricity.
The report goes on to further claim that reliance on imported electricity from Europe places Britain in a precarious situation with regard to disruptions in supply, price hikes or rationing of capacity from our current EU neighbours in future.
Further to this, the report goes on to outline a situation where the UK could find itself essentially "offshoring" carbon emissions where it shuts down coal power stations here but imports energy from similar facilities in mainland Europe.
Tony Lodge, research fellow at the centre for policy studies and lead author of the report, said: "At a time when spare electricity generating margins across Europe are falling, it does not make sense to build an infrastructure which risks making the UK over-dependent on imports.
"There are significant supply, cost and market distortion implications of doing this at a time when the Government should be looking to strengthen energy security and reduce bills.  It would make much more sense for the UK to build up a safe electricity supply surplus from generators in Britain on a fair and level playing field."