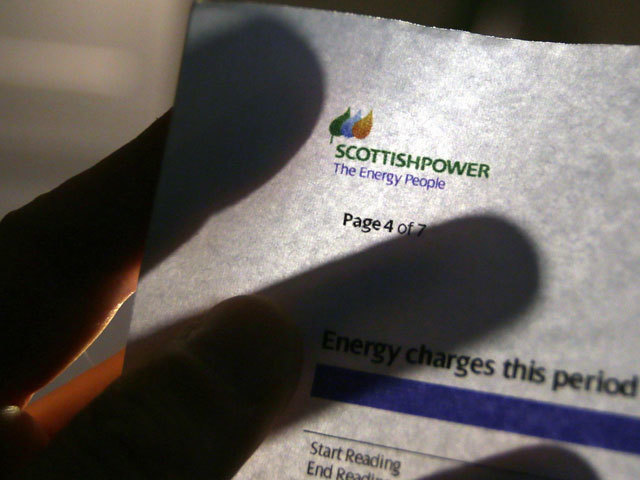 A mother-of-two says she has suffered a "huge amount" of stress in a 10-month battle with her energy supplier.
Rachel Chalmers was left without heating twice last winter – when she was pregnant – and has been waiting since February for a bill she fears will be "monstrous".
After moving into her new home in Muir of Ord last year, the intensive care unit nurse raised a dispute with Scottish Power when she was given no way to pay for extra gas and electricity.
Mrs Chalmers said: "They initially never sent a key card, leaving us unable to top up our gas.
"We had numerous conversations and were promised on several occasions that a key card was sent – which it was not.
"We were then left with no heating in the middle of winter on two separate occasions, as we had to wait for people to come up and manually top up the meters."
Scottish Power changed over the meters to pre-paid direct debit machines in February, and Mrs Chalmers says she hasn't been asked for any more money since, despite phoning their customer service helpline several times a week.
She said: "We haven't been able to pay a bill since the meters were changed in February.
"We got told that nobody would – or could – change them on the system to direct debit."
Mrs Chalmers' complaint has been escalated to the highest level and, despite director-level involvement in her case, has still not received any answers as to what went wrong.
"We've been passed from pillar to post throughout the company.
"We're stuck now as the complaint is as high as it can go."
Scottish Power was contacted by the Press & Journal after hearing about the case.
The company has confirmed that the issue is still being investigated, but has offered to write off the bill.
A spokeswoman added: "We sincerely apologise for the problems she has had while trying to address the issue."
Mrs Chalmers said: "What we have been through has been awful and there has been a lot of emotional stress right from the start.
"Hopefully now we will get a resolution."
Recommended for you
X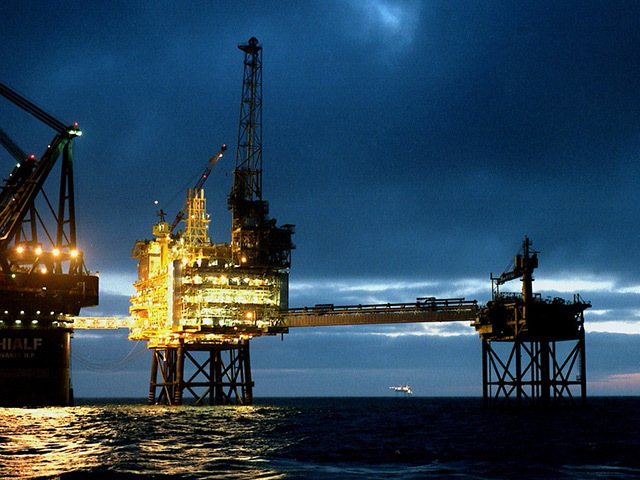 Shell submits new plans for Fram field development