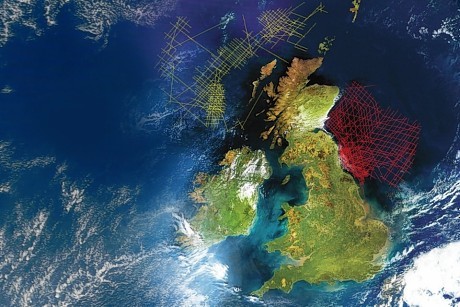 Proposals have been put forward by Professor Dieter Helm in an independent review into cost reduction in the UK power system.
Published today, the report looks to build in the government's Industrial Strategy Green Paper to help ensure climate change targets are met.
Professor Helm has put forward a number of proposals while looking at the key elements of generation, networks and supply.
As part of his key findings, Professor Helm starkly notes that that that cost of current energy is "too high, and higher than necessary to meet the Climate Change Act (CCA) target and the carbon budgets."
The report proposes placing a cap on household and business energy costs, as put forward by Theresa May last month.
Business and Energy Secretary Greg Clark said: "Homes and business depend upon reliable, affordable power and the government is ambitious in its plans to keep costs as low as possible for them over the coming decades.
"We are already taking significant steps to upgrade our energy infrastructure as part of the Industrial Strategy and have published draft legislation to cap poor value energy tariffs helping millions of consumers across Britain.
"I am grateful to Professor Helm for his forensic examination. We will now carefully consider his findings."
Recommended for you

Energy sector deal to be published by end of next month, Westminster confirms