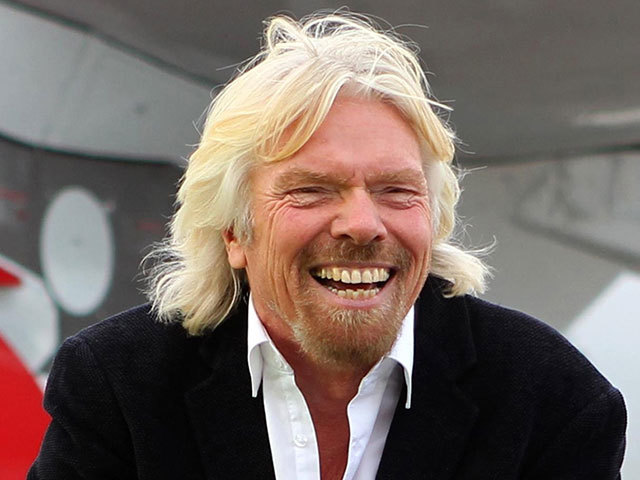 Virgin Group's Richard Branson has accepted a board position on large development projects in Saudi Arabia, according to media reports.
"I will invest. I've been asked to be … on the board of one or two of your city projects – your Red Sea Project – and am delighted to accept," he is said to have told an investment conference in the capital Riyadh.
Saudi Arabia announced a $500 billion cross-border city development project on the Red Sea on Tuesday.
Read more about that here.
The kingdom also plans tourism developments on a number of Red Sea islands.
Recommended for you
X

Aberdeen's Lord Provost defends peer's role in North Sea oil, after expense fury