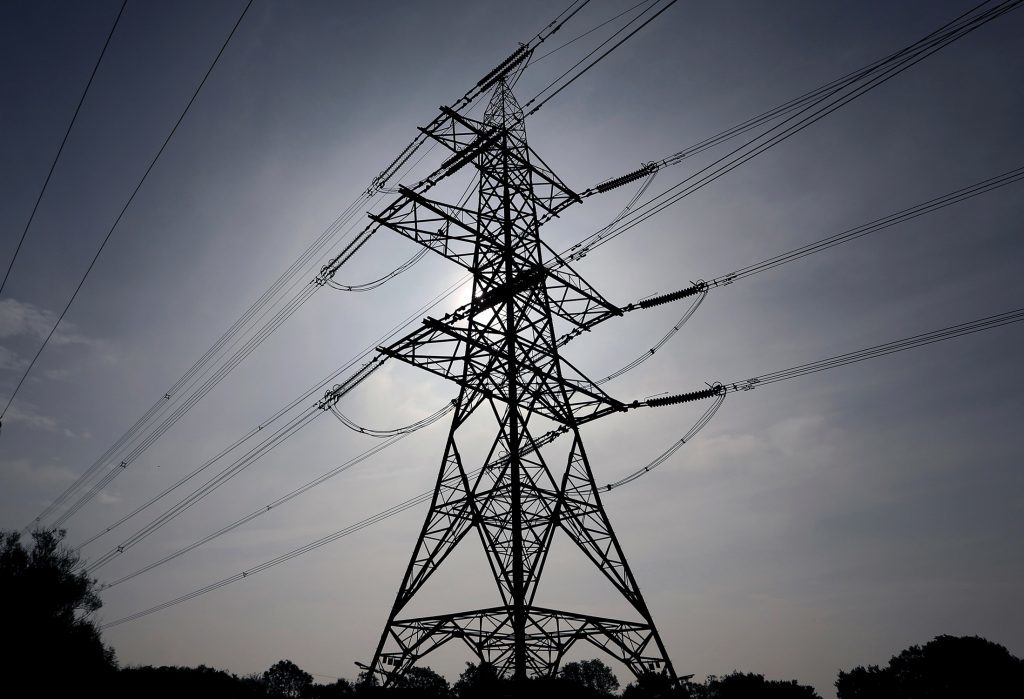 Millions of customers are planning to leave Big Six energy suppliers within a year for cheaper deals, greener energy or better customer service, a study reveals.
Research by renewable energy company Pure Planet shows that 50% of people currently with the biggest energy suppliers say they want out after a year of price hikes. Yet four in ten people said either they could not be bothered to switch or it was too complicated.
Scottish Power and EDF are predicted to be worst hit, losing almost 55 per cent of business while nearly a third with British Gas said they planned to leave in the next six months, according to the national poll.
The figures come after all six of the UK energy giants, British Gas, SSE, NPower, Scottish Power, Eon and EDF, raised prices in the past year despite the falling cost of producing energy.
The unfair hikes prompted both the government and Ofgem to promise price caps to protect consumers. But it looks like people are already beginning to vote with their feet.
The new statistics have been revealed as part of Pure Planet's 'People & Power' report – which has surveyed a total of 3,000 people, including parents and children, to provide a snapshot of how UK families feel about their energy supply and use.
The poll found 'clean energy' was among top three reasons people are switching, along with 'price' and 'better customer service'.
It also showed one in ten Brits said they had not even READ their energy bills in the last 12 months, with 16% having never switched in their lifetime.
But when it comes to making the decisions over fuel bills, it's men who have the final say, with 60% of blokes choosing the household's energy supplier.
Steven Day, Co-Founder at Pure Planet said the tide is turning away from the biggest energy suppliers as people are now seeing there is more choice.
He said: "The amount of households indicating they want to switch – and the reasons they have given for this – provide further evidence of a movement towards independent, clean energy companies.
"People want greener, cheaper energy and to feel like a valued customer. What is starting and what will continue to happen is a real shift away from the big polluting energy companies onto independent firms offering cheaper rates, 100% renewable energy and a better service."
The report, carried out by respected research agency Opinium, showed how saving money (83%), better customer service (26%), and being environmentally friendly (21%) were the three most motivating reasons for changing supplier.
However, there is still some way to go to get people to realise how easy it is to switch. Three out of 10 said they would be put off switching because they are worried about the hidden costs, one in five said it was too complicated and 15% said they couldn't be bothered.
As many as 16% of people said they had never switched energy supplier in their lifetime. Only 1 in 10 switched supplier because they realised it was easy to do. 42% did it because of a better deal, 13% switched because they found their supplier unreliable or untrustworthy.
Yet when it comes to which energy company to choose, it is men who have the final say – 60% of men surveyed said they make the decision, vs 46% of women who said they do.
Only 27% of people look at their bills thoroughly – with the majority (54%) of people admitting they only gave them a brief scan.
Pure Planet said that the Big Six made a great deal of its profit by fixed rate customers being automatically put onto SVTs after forgetting to switch. Meanwhile, on the flip side, many people do not switch from their fixed term deal because they get charged an average £60 exit fee.
Steven added: "What we currently have is an unfair system. We would like to see a situation where people are free to leave their energy company any time they like."