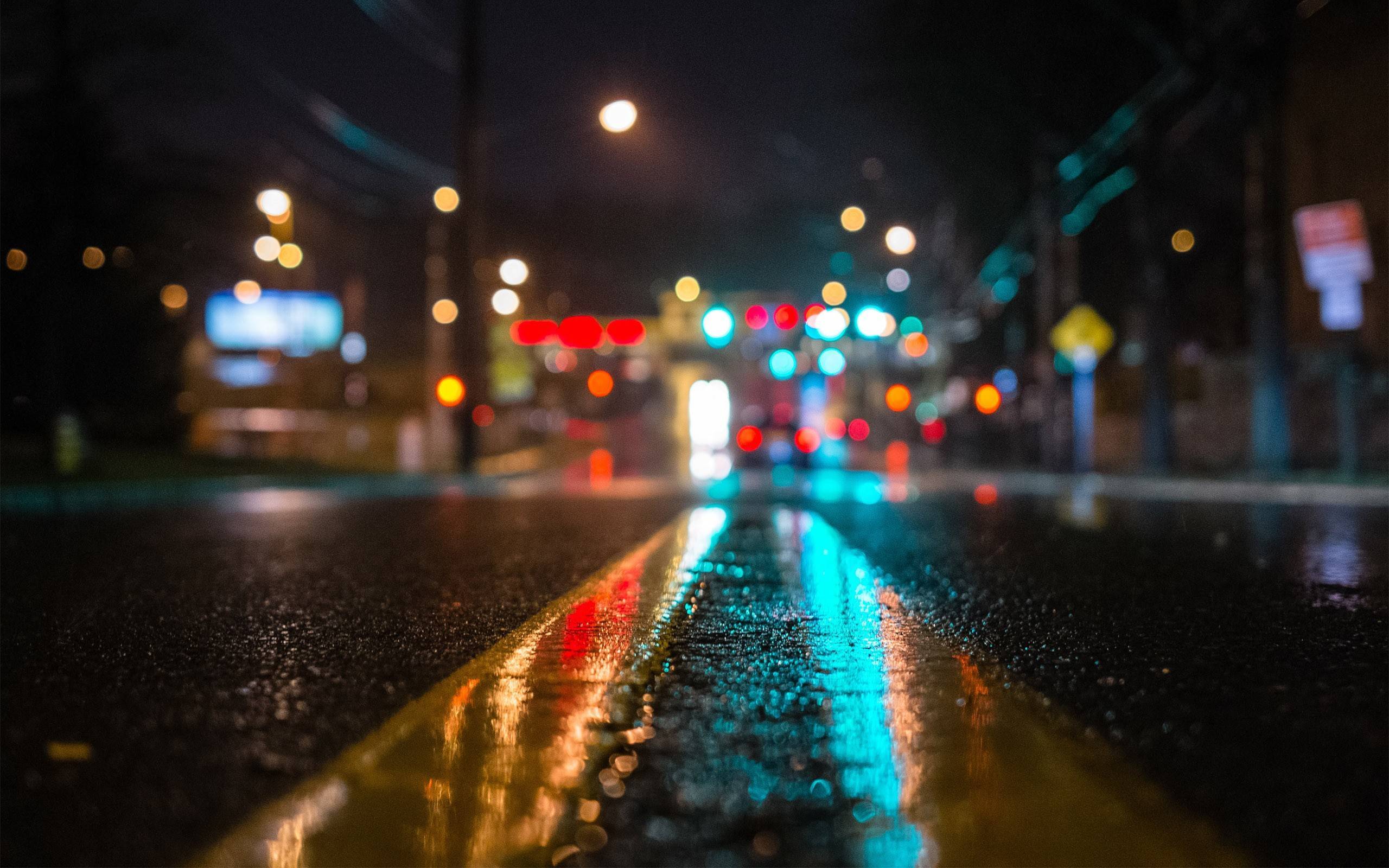 A mass switch to energy efficient LED street lights could save UK councils more than £200 million a year, campaigners have said.
Converting traditional street lighting to the more efficient LED lights could also save more than 600,000 tonnes of carbon emissions a year, the equivalent of taking 400,000 cars off the road, climate charity 10:10 said.
Around a quarter of councils who are responsible for street lighting have switched all their lamps over to LEDs, analysis by the organisation suggests.
Among the reasons councils give for switching include money and carbon savings, reduction in maintenance demands as the lamps last much longer than conventional lights, and helping crime detection by providing better facial recognition on CCTV cameras.
But in 2014 only 10% of street lights were LEDs across the UK, and the latest estimates suggest this has only increased to 20%, the charity said as it launched a campaign to urge voters to put pressure on their councils to speed up the switch-over.
To demonstrate the benefits to councils of making the move, 10:10 Climate Action commissioned energy expert Chris Goodall to estimate the savings local authorities across the UK could make.
By taking the average savings from a 100% conversion to LED streetlights from five councils which are representative of the spread of UK local authorities, and applying it to the current lighting bill for non-LEDs, he estimated town halls could save a total of almost £205 million a year.
He said: "As these figures show, the case for switching to LED is clear. It means more money for councils, less carbon in our atmosphere as well as safer, better lit streets.
"The time has never been better to get behind the LED revolution."
Neil Jones, campaigner at 10:10 Climate Action, said: "These figures show just how bright an idea LED switching is.
"In these tough financial times £200 million per year is a huge amount, that's the same as providing nearly 500,000 pupils with free school meals each year.
"And coupled with clear environmental benefits it becomes a no-brainer.
"That's why we're calling on councils to take up the pledge to switch to greener, cheaper LED street lighting by 2020."
Loan schemes are available to help councils invest in converting their street lights to LEDs.
Recommended for you
X

Theresa May should prepare for a no-deal Brexit, donors warn