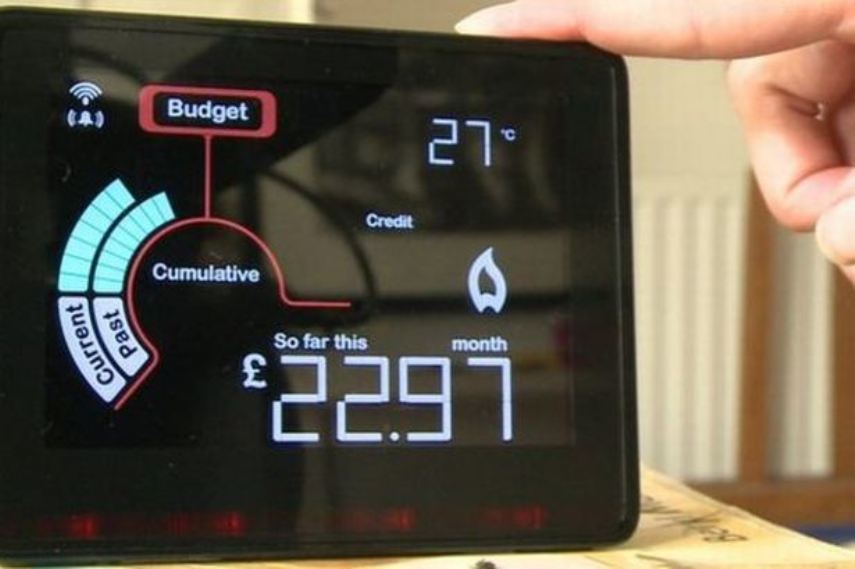 A new report by Smart Energy GB finds that 86% of customers make positive energy saving changes which they carry through over time as a consequence of owning a smart meter.
With 7.7million users across the UK now owning a smart meter, data collated by Populus has shown some of the positive effects on households over time.
While 86% claim to have changed their behaviour toward energy, 77% respondents stated that they altered their behaviour immediately with 83% said they did so during the first two years of smart meter ownership.
The report found that 39% of people who had a smart meter fitted immediately fitted energy saving light bulbs with 67% did so after two years.
Claire Maugham, director of policy and communications at Smart Energy GB, said: "This research shows that smart meters are bringing real changes to people's bills for the millions of homes who've already had theirs installed – and that we're using our smart meters to make positive changes to our energy behaviour more and more, the longer we have them.
"If you're still using an analogue gas or electricity meter, you don't yet have the information you need to get energy under control. The national rollout of smart meters is bringing our energy system up to date, transforming how we use energy in our homes and building a reliable and secure energy supply for Great Britain.
"It's no wonder that nearly half of British adults who don't yet have a smart meter – that's more than 20 million people – say they would like to have their smart meter installed in the next six months so they can feel the benefits right away."
Recommended for you

Harbour Energy confirms cuts to North Sea spending as it bares windfall tax hit