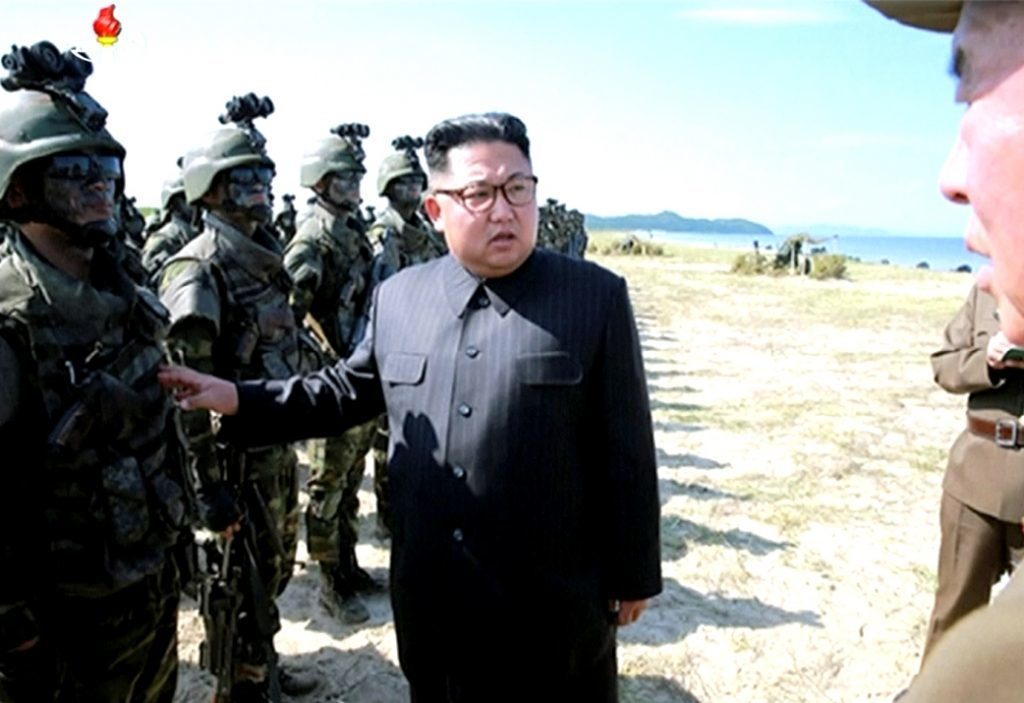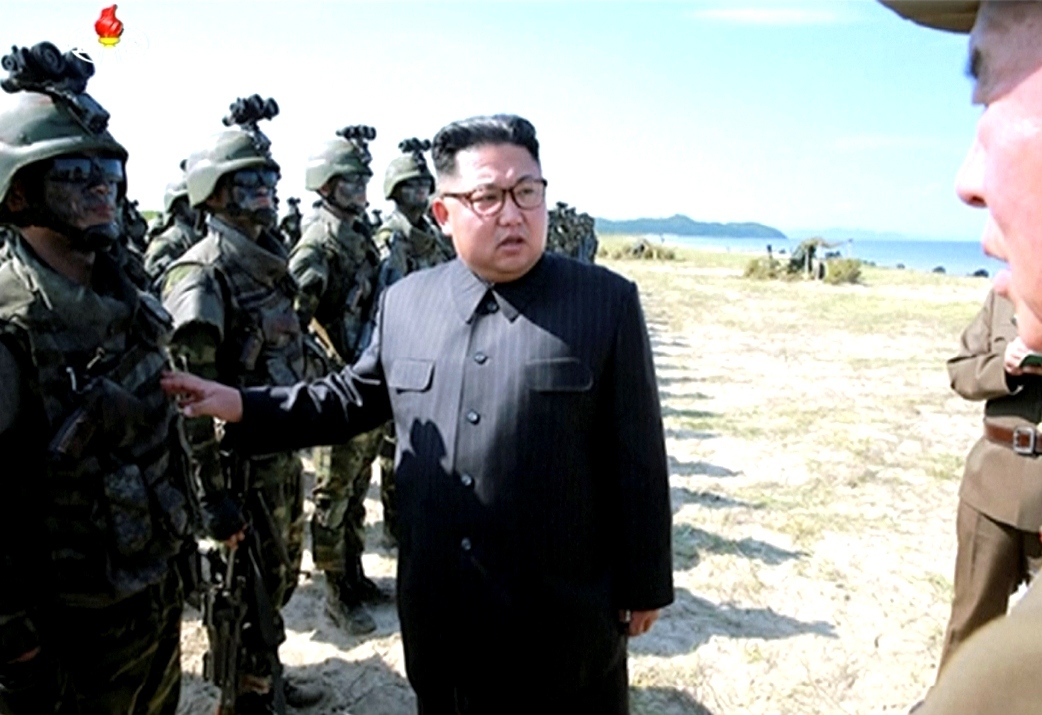 More than 200 people are feared dead after a tunnel collapsed at a nuclear test site in North Korea, according to in-country sources.
Media reports suggest that the underground tunnel collapsed on workers following last month's sixth nuclear test.
According to sources in North Korea, the accident happened during construction at the nuclear test site of Punguri in the north-east of the embattled Asian state.
Sources are speculating that the ground around the tunnel was loose due to the latest in a string of nuclear tests.
Fears have been mounting in recent weeks that radiative material could leak out if North Korean leader Kim
According to North Korean sources, a collapse accident occurred during the construction of the underground tunnel at Nuclear Test Site of Punguri in Northeast North Korea last October. About 100 workers were involved and there was a collapse even during rescue, there was a possibility that more than 200 people died together. It is believed that the ground was loose due to the explosion of the sixth nuclear test conducted on the 3rd of last month. The Korea Meteorological Agency said that "There seems to be a cavity of 60 meters to 100 meters under the mountain where there is a nuclear test site," and pointed out that there is a possibility that radioactive substances may leak out in the future if nuclear tests are conducted doing
Recommended for you
X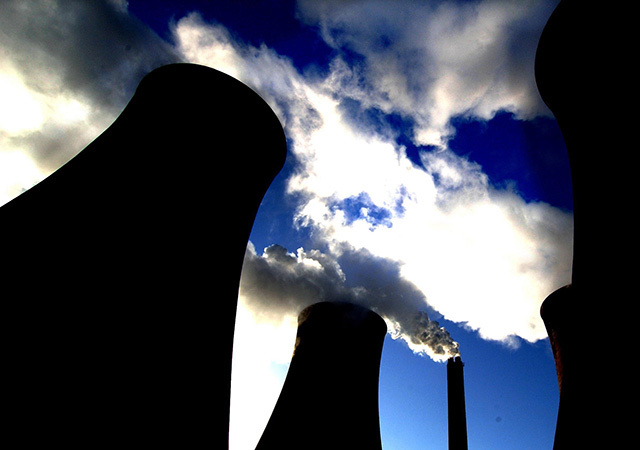 More needs to be done to tackle climate change, warns UN