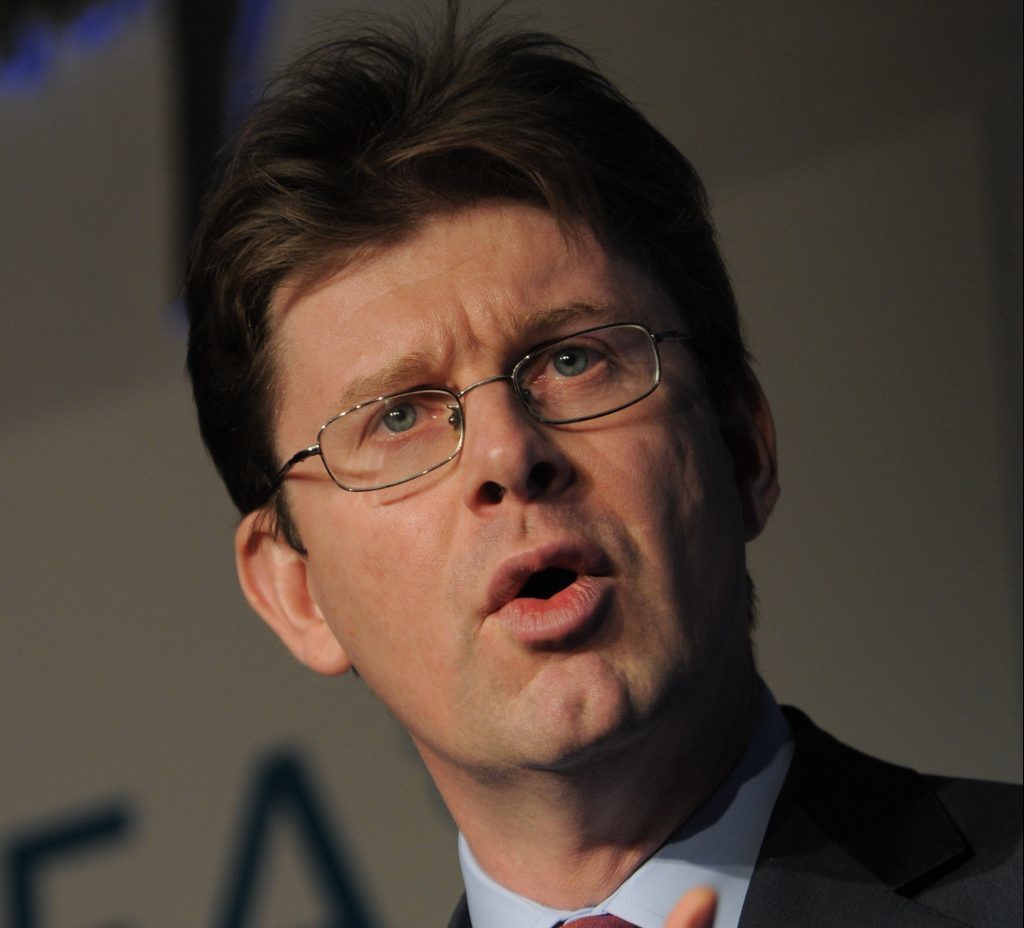 The Business Secretary has refused to guarantee that flagship plans to cap energy bills will be in place by next winter.
Customers are paying £1.4 billion a year over the odds and Prime Minister Theresa May has promised to fix the "broken" market.
But Greg Clark repeatedly side-stepped questions over whether changes would be made by the end of 2018.
He told MPs that he still wanted regulator Ofgem to use its powers to set a price cap for the whole market, despite the regulator indicating it is unlikely to because it believes energy companies would challenge the decision.
"I've been very clear I would much prefer them to use the powers they have," he told the Business, Energy and Industrial Strategy select committee.
Mr Clark published draft legislation for an absolute cap on "rip-off" energy tariffs last month.
Asked if he believed there would be a cap in place for all 14 million customers by next winter, he said he would "like to do this as soon as possible".
Pressed again, the Cabinet minister said he was being asked to speculate but insisted legislation would be in "prime shape to make rapid process" through parliament.
After being pushed again, he told MPs "the sooner we can proceed, the better".
Labour's Rachel Reeves, who chairs the committee, said: "I think it is disappointing that you can't give greater assurances from the Government that something that was in the manifestos of both main parties and does have this cross-party support can't be guaranteed that it will go through next year."
Mr Clark told the committee he had not switched providers because he was a "typical" consumer who was "busy."
He said: "I haven't switched but I'm in the category … I'm not a vulnerable consumer.
"I'm a busy consumer and actually, I'm a typical consumer."
Mr Clark said that customers should not have to go through the process of "defending themselves" every year against "excessive" prices.
Business minister Margot James said she had switched after being told customers who had never gone through the process lost out on around £300 on average.
Recommended for you

EU agrees to set $60 price cap level for Russian oil exports